Blacklight Reactive Fluorescent Tempera Glow Party Paint Single Bottles
Size
2oz Bottle
8oz Bottle
16oz Bottle
Color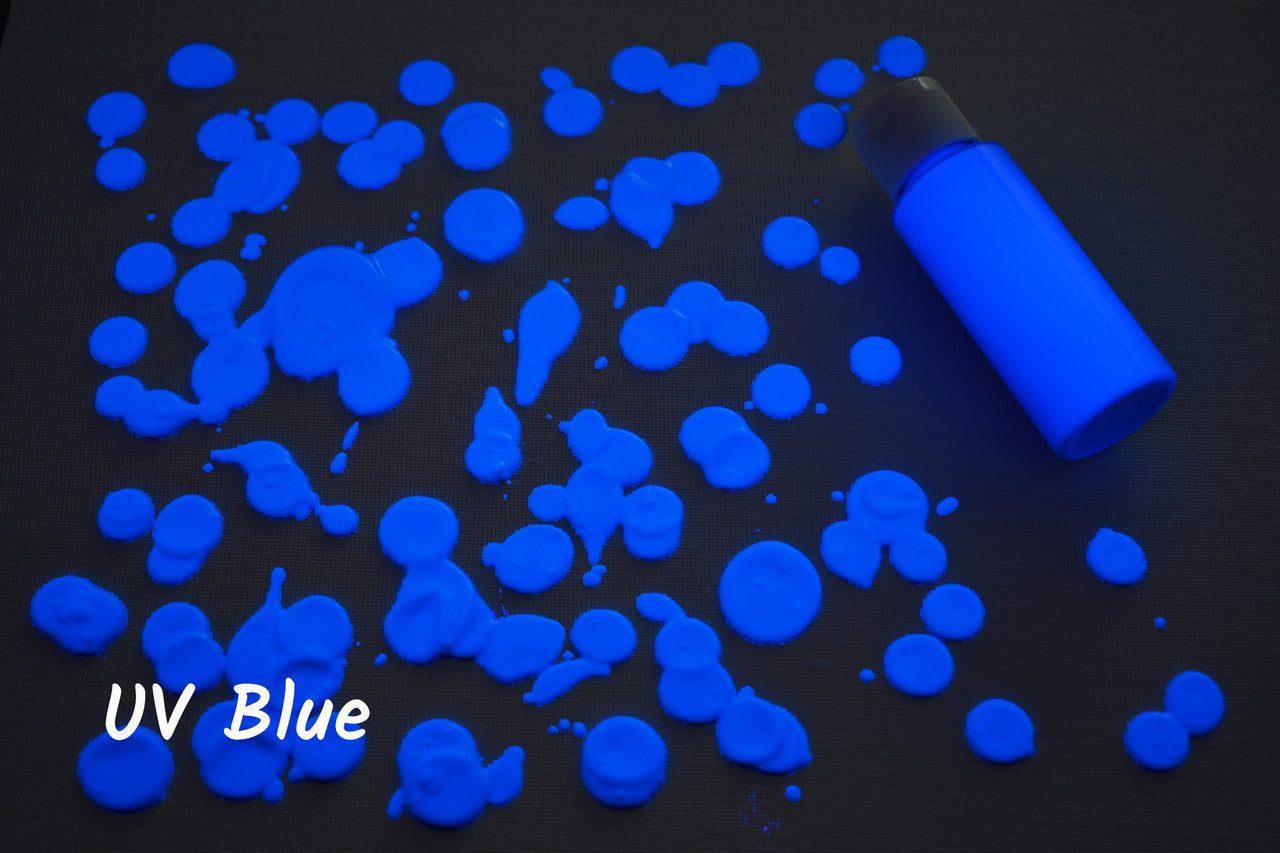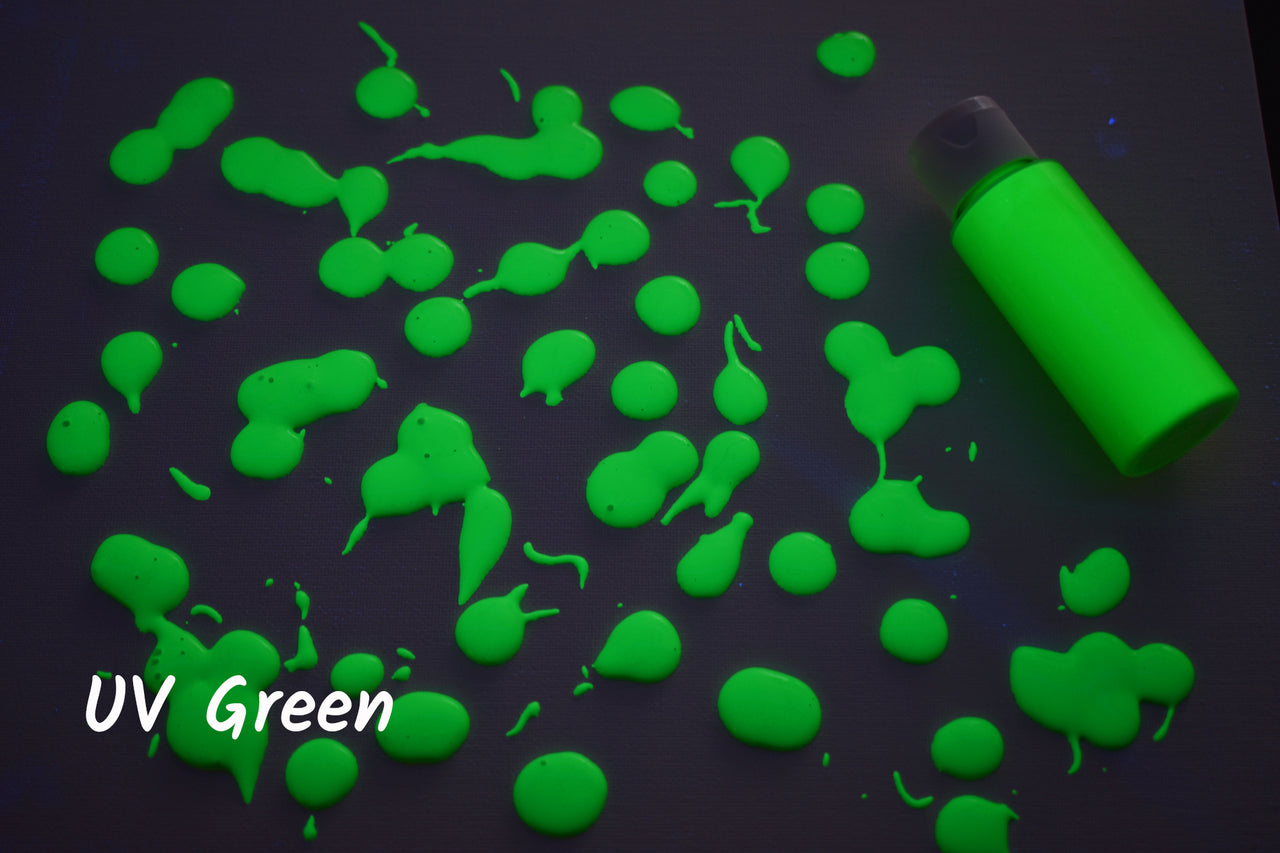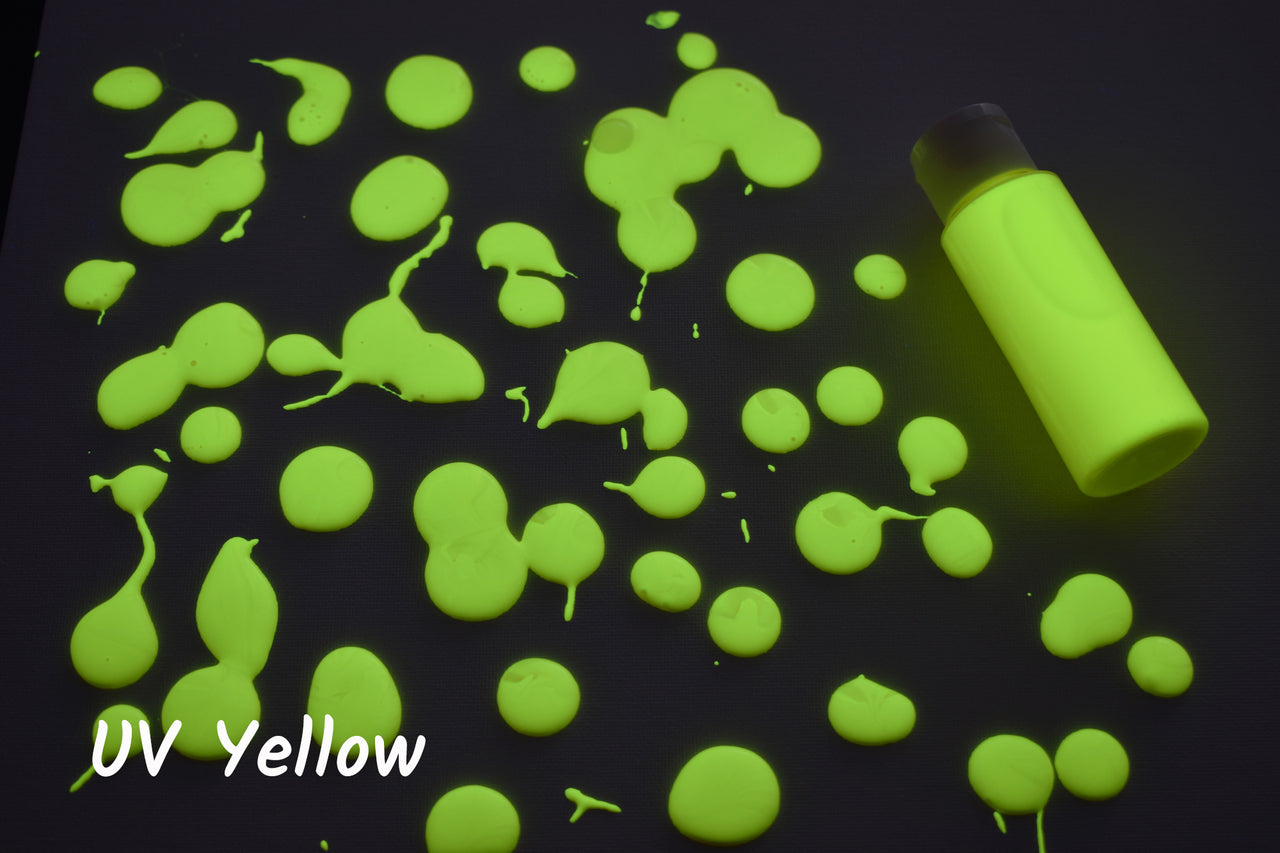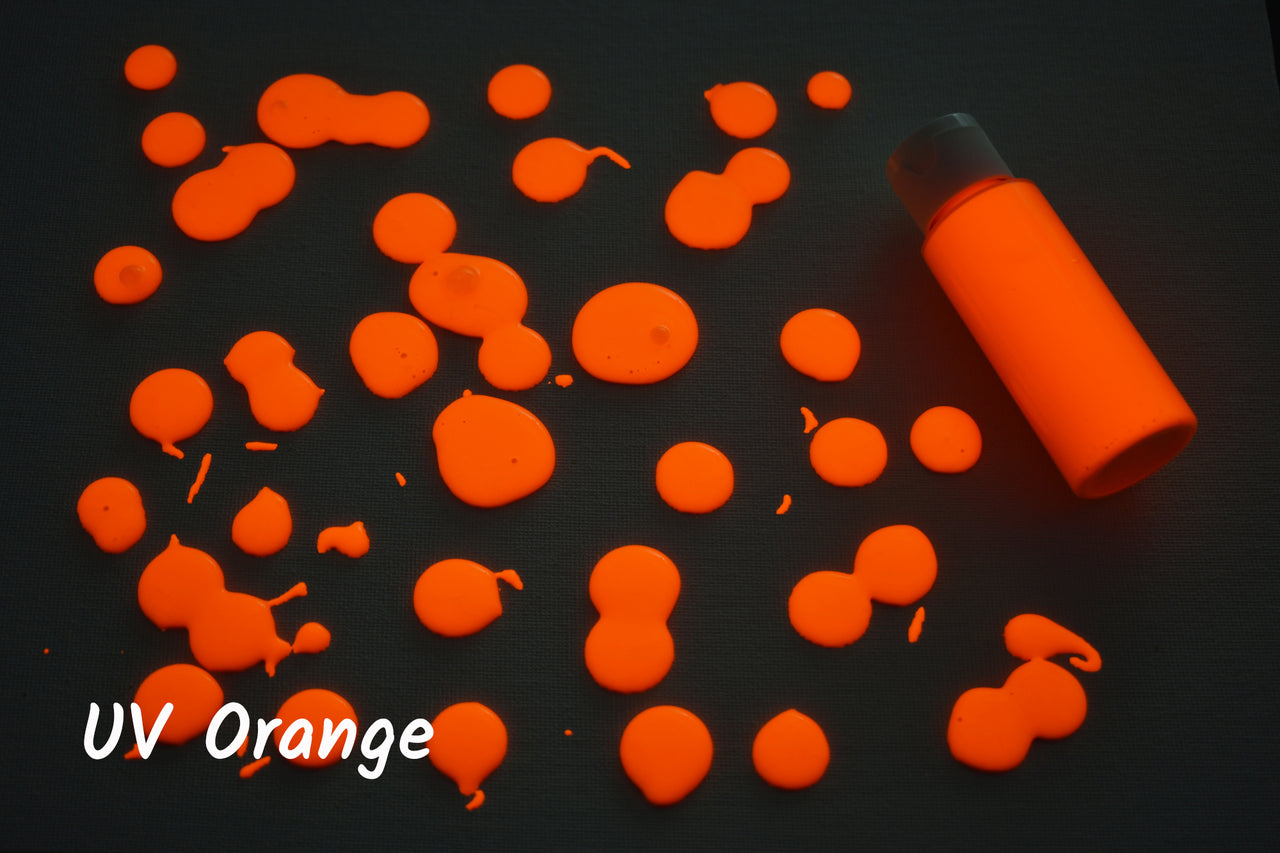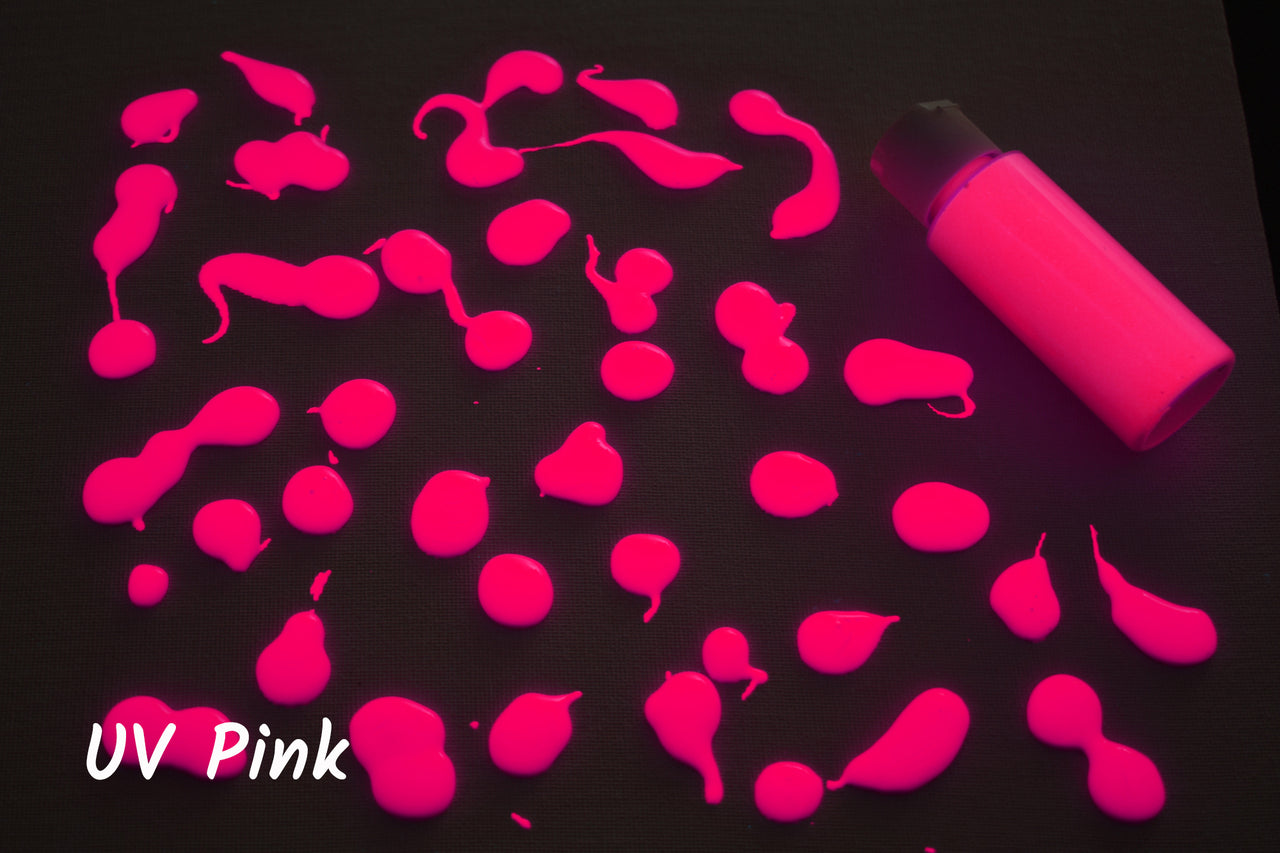 Our UV blacklight tempera paints are ideal for glow parties, finger painting, arts and crafts, splash paint, sign making, birthdays holidays and more! Water based and non toxic, these paints can be used on skin to include body and face painting.
Colors are highly fluorescent in normal light and glow incredibly bright in blacklight. Paints are water washable for quick easy clean up. Highly pigmented colors truly shine in ultraviolet light so you can count on the best glow effects for your next event.
Select your color and size to get the perfect combination of paints for your next special project!

Your Personal Information is Never Shared
FREE Delivery on orders $99+ (Continental USA Only)
Contact Us for Quick Friendly Support