UV Blacklight Reactive Fluorescent Camo Gaffer Tape- 6 Yards
Width
1 inch Width
2 inch Width
Color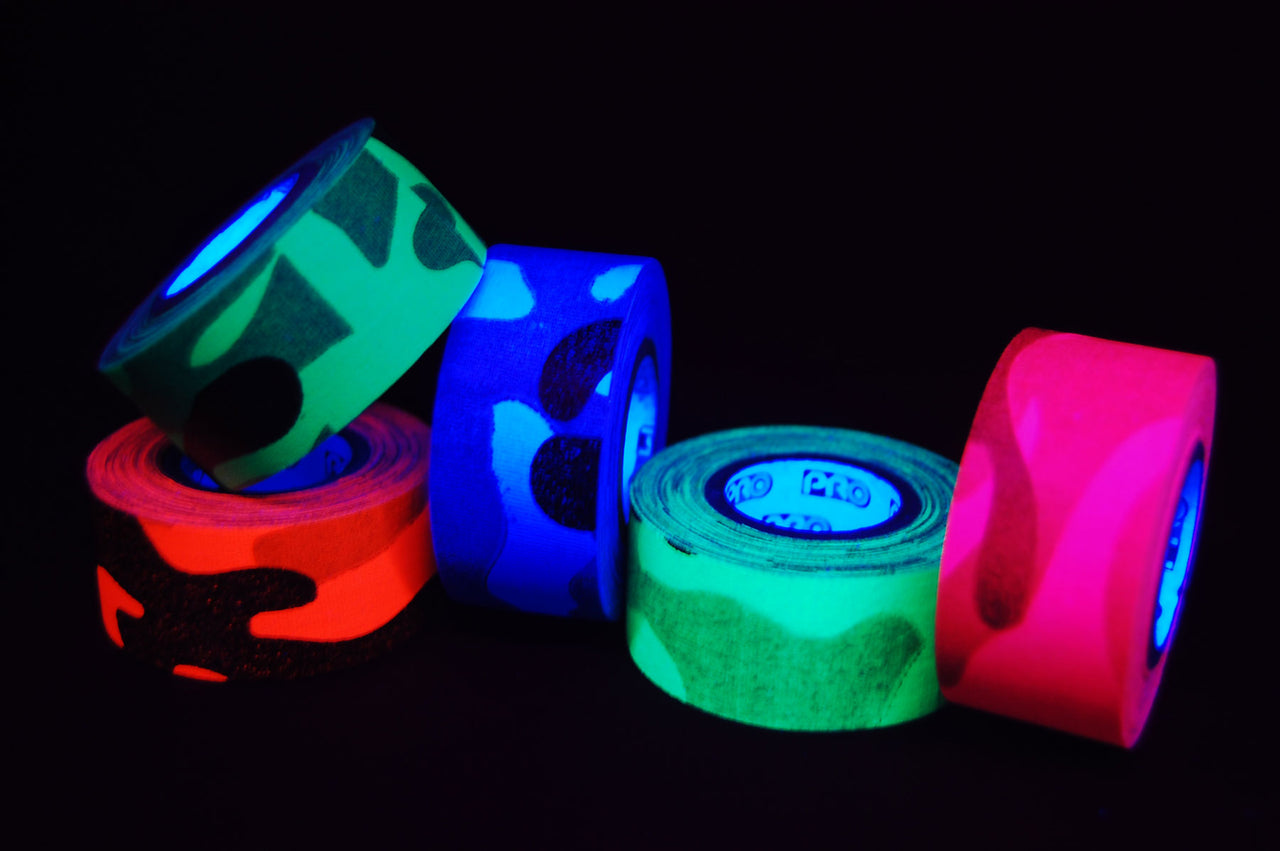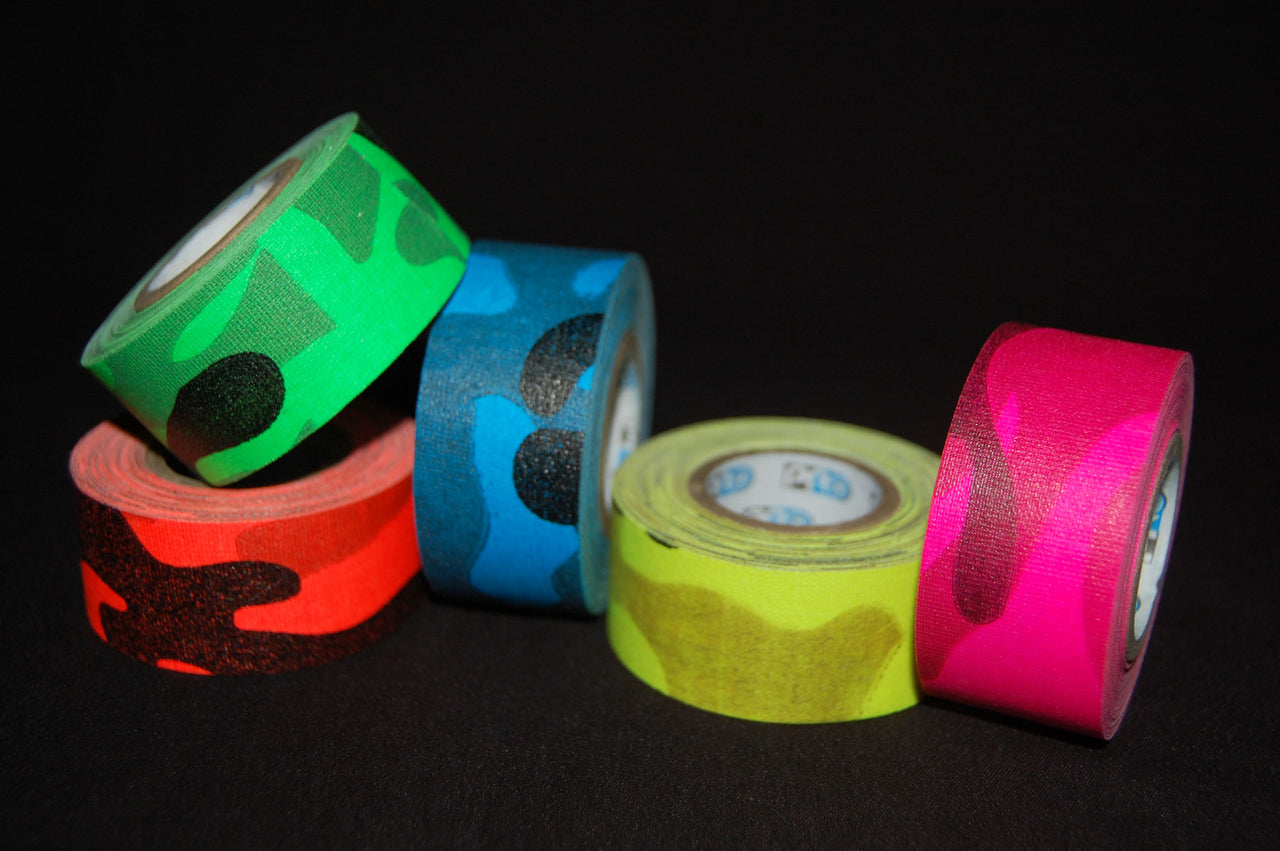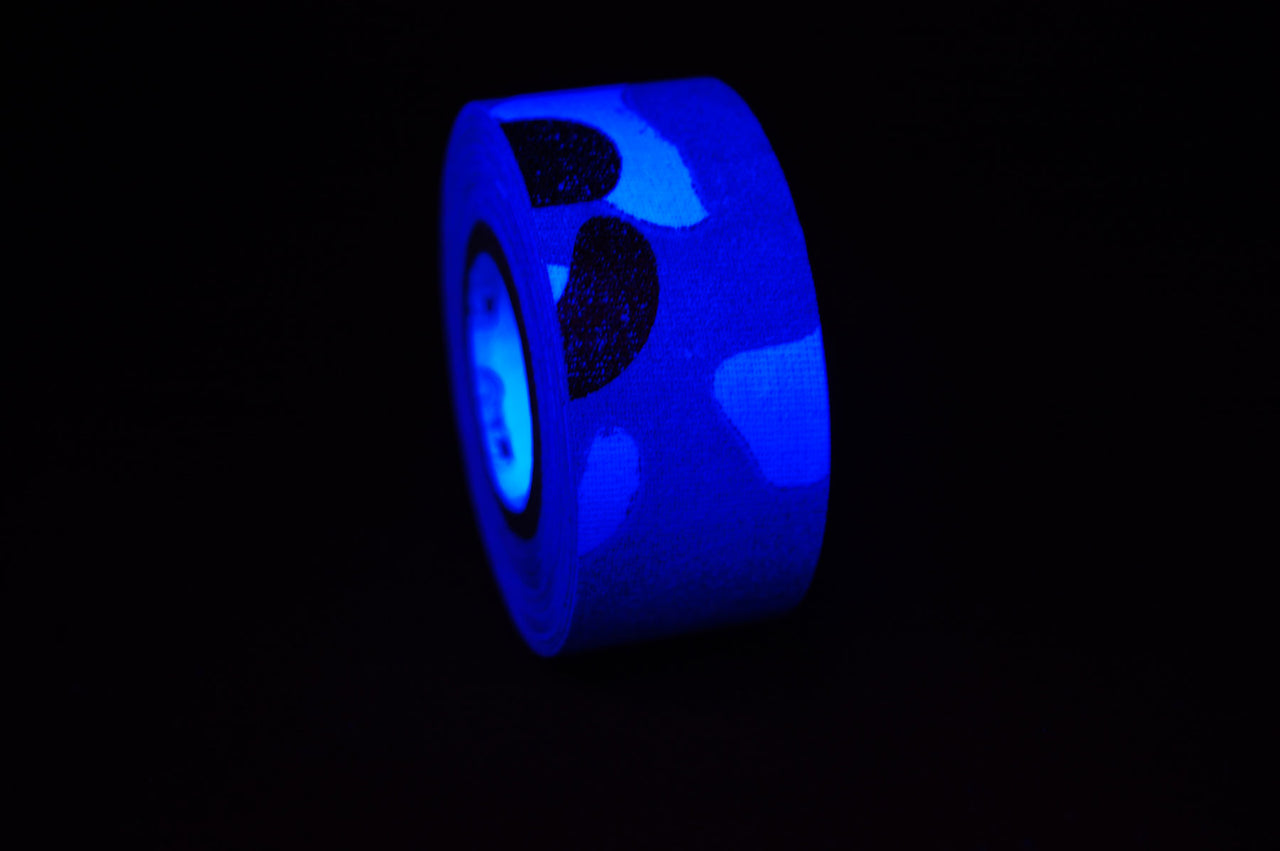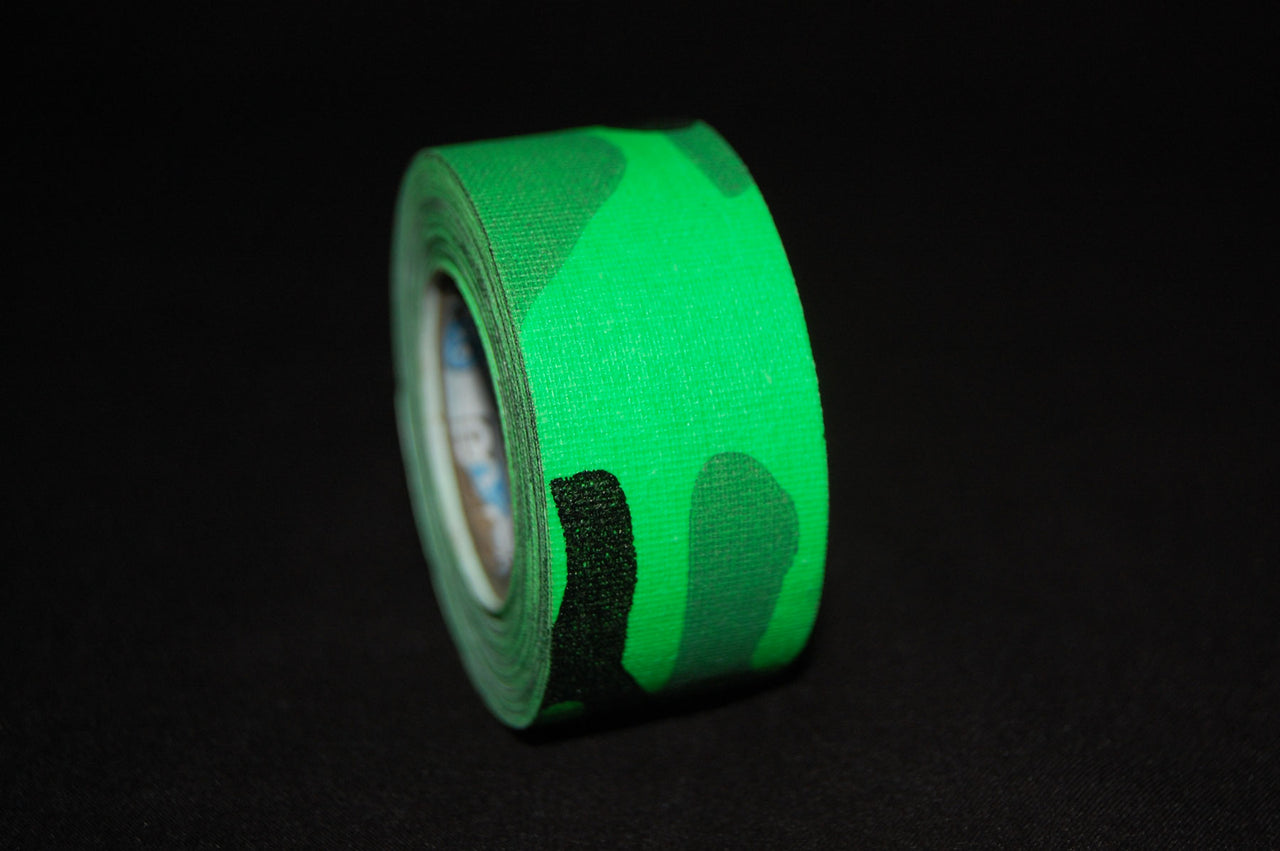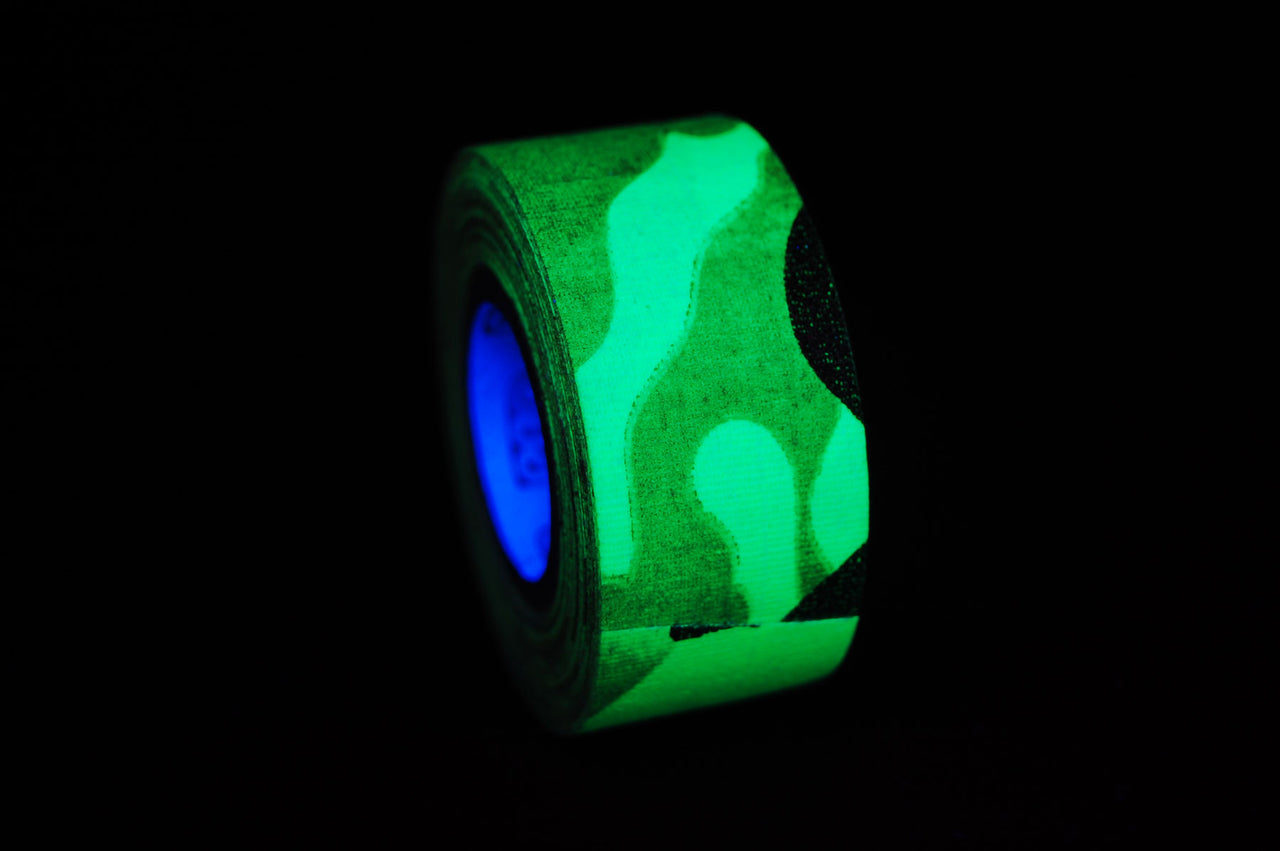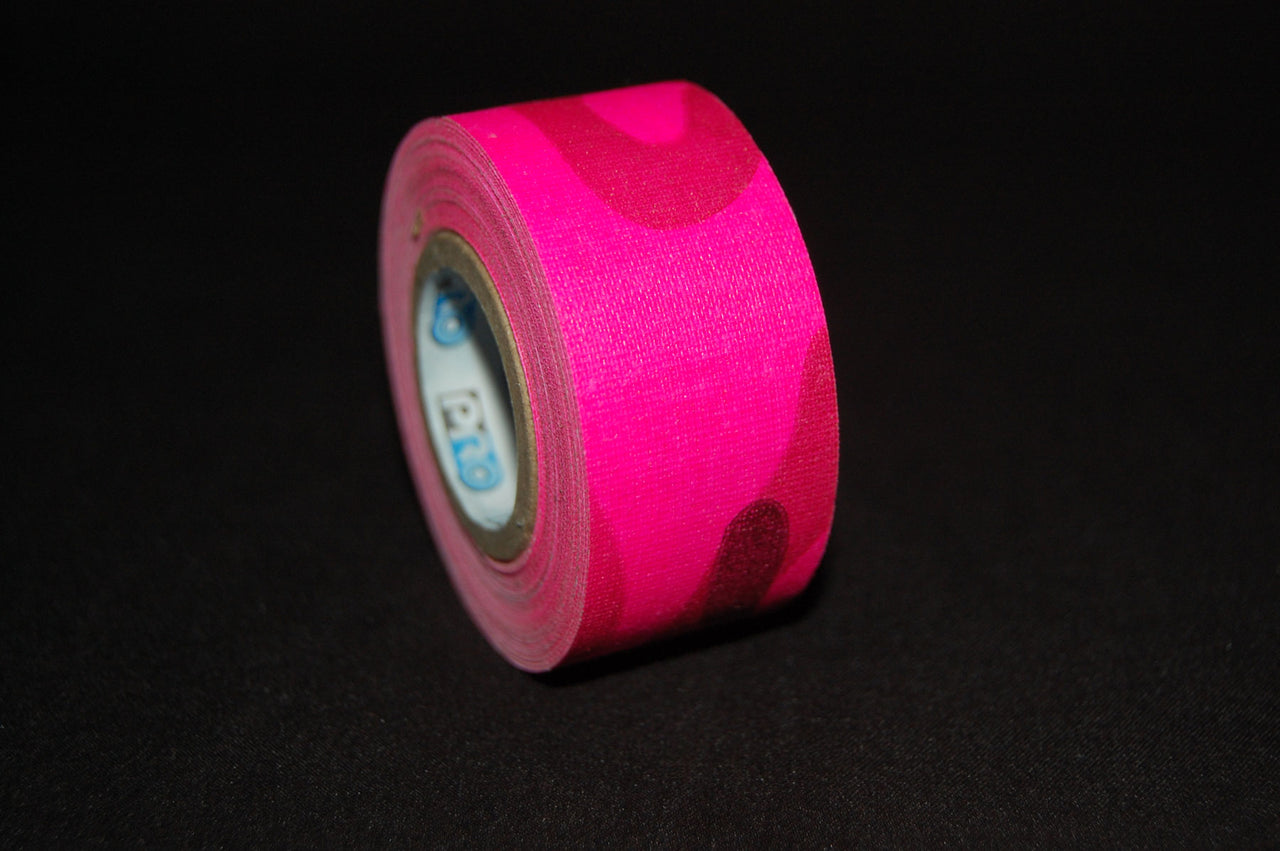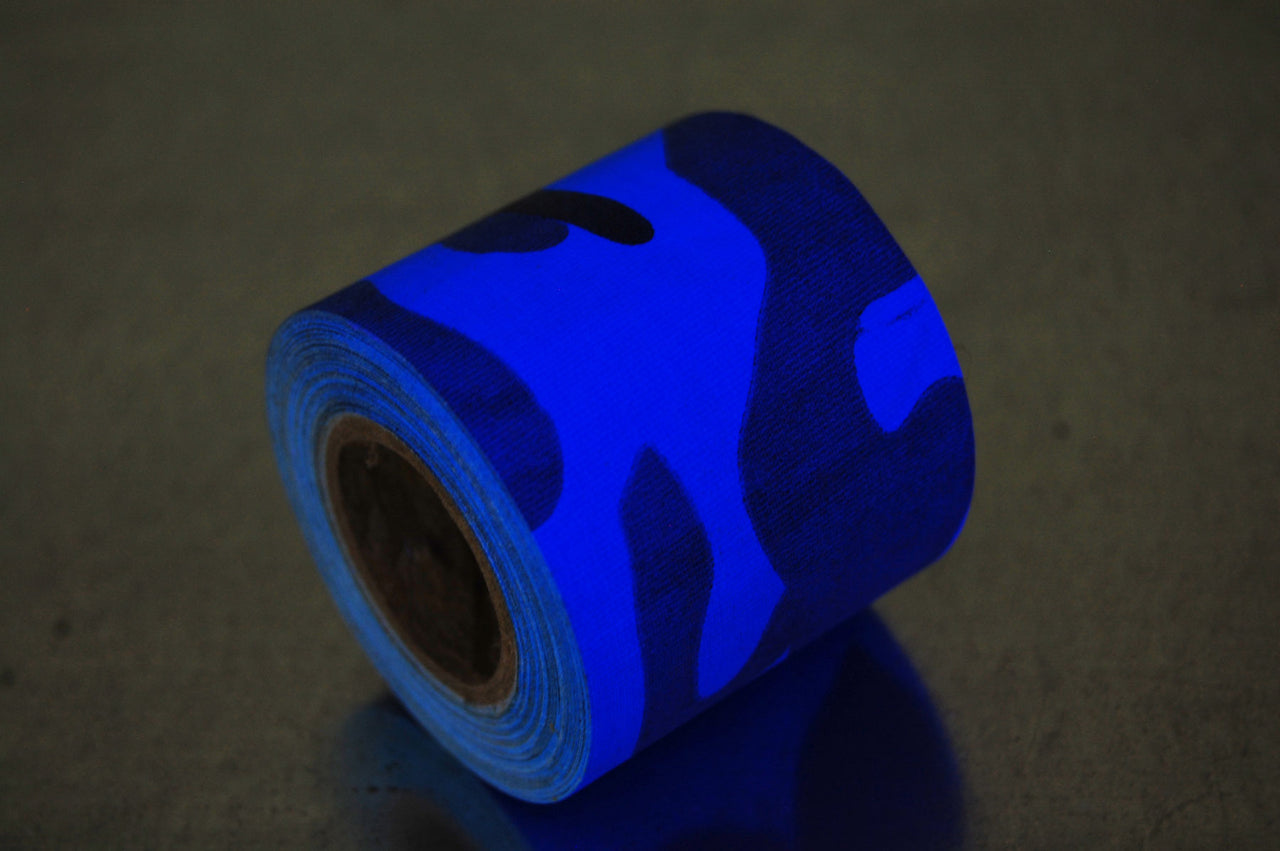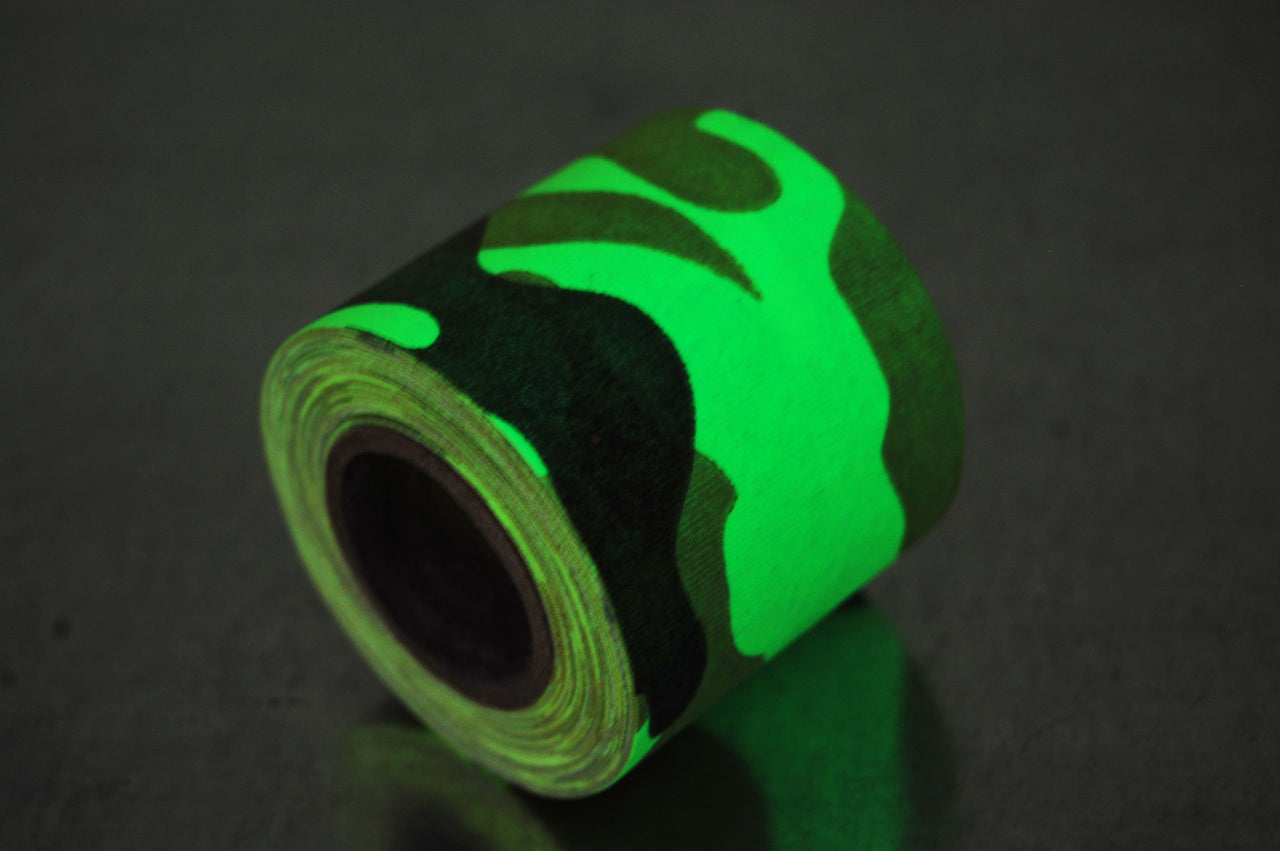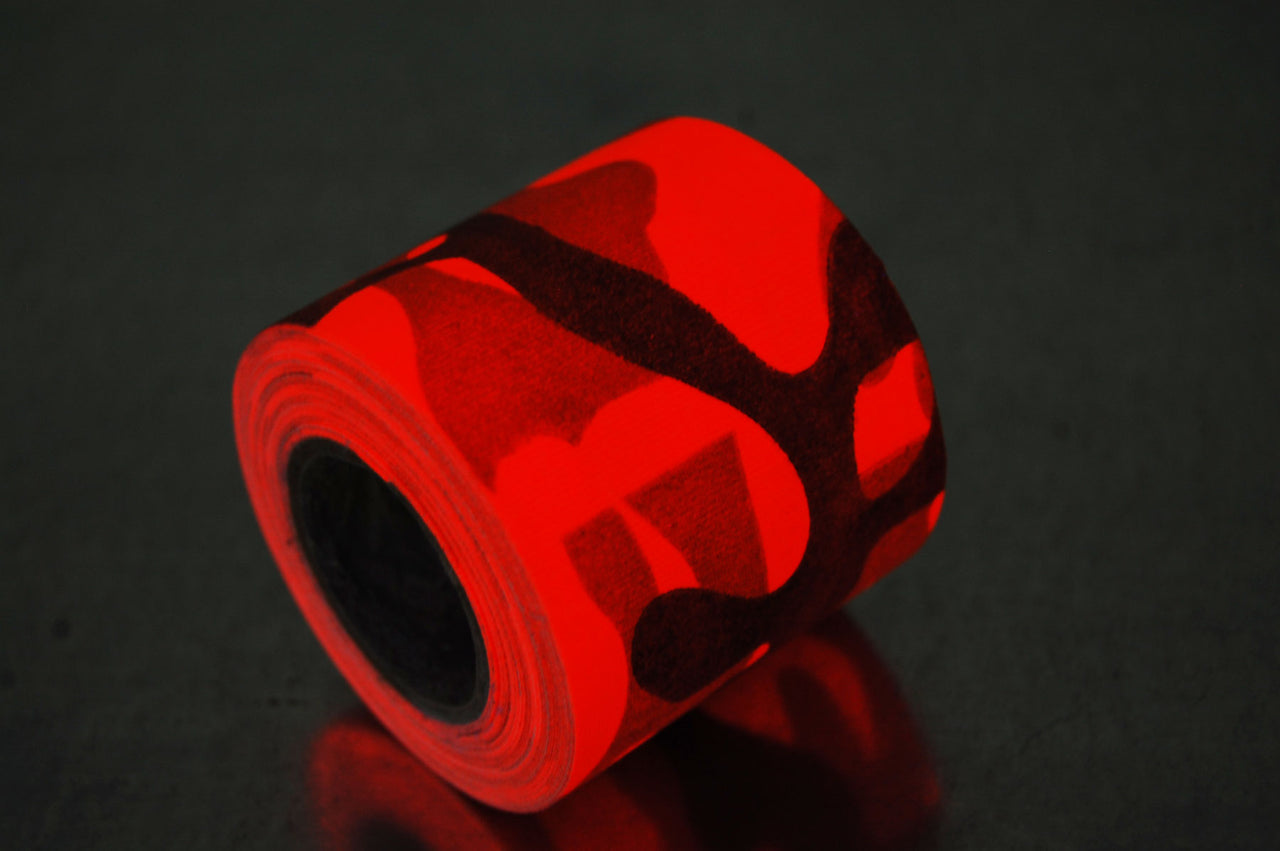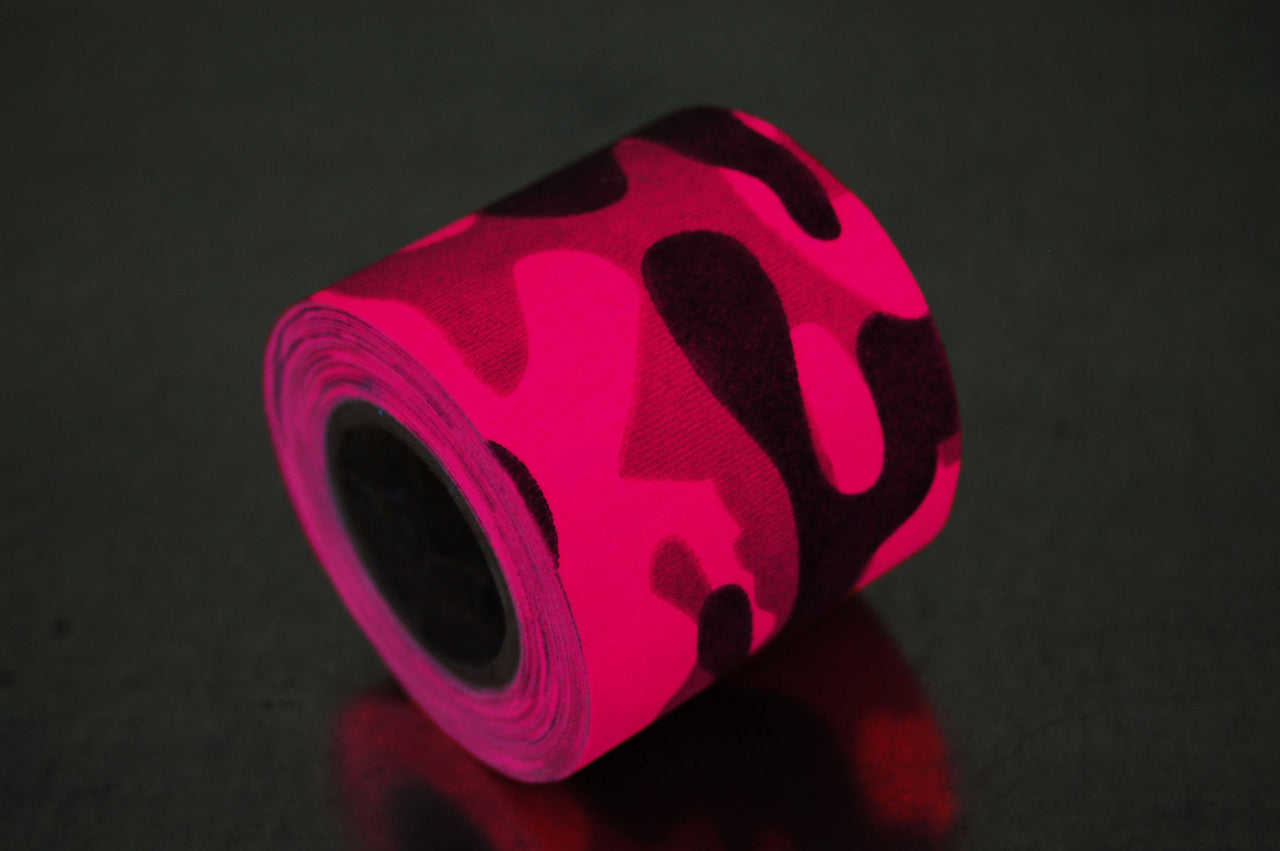 Our fluorescent 1 inch blacklight responsive camo pattern gaffer tape is specially designed to glow brilliantly in UV lighted conditions. Our neon gaffer tape is a high quality vinyl impregnated cloth with a non reflective matte finish. A glow party essential, it applies easily to any surface and sticks well without leaving a gummy residue after removal. Abrasion and water resistant, it can also be torn into smaller strips by hand if needed.
Comes in 6 yard (18ft) length with the option of 1 inch or 2 inch widths. Choose between 5 ultra bright neon colors including blue, green, yellow, orange and pink.

While our tape is most popular for glow parties and themed events in blacklight, it can also be used in applications like safety marking, blacklight sports, haunted houses, escape rooms or even your own personal space. There are no limits to the creative mind when it comes to blacklight tape. Let DirectGlow light up your next blacklight event in style.
Your Personal Information is Never Shared
FREE Delivery on orders $99+ (Continental USA Only)
Contact Us for Quick Friendly Support