4 Ounce 20ct UV Blacklight Reactive Soft Plastic Bomber Glow Party Shot Glass Cups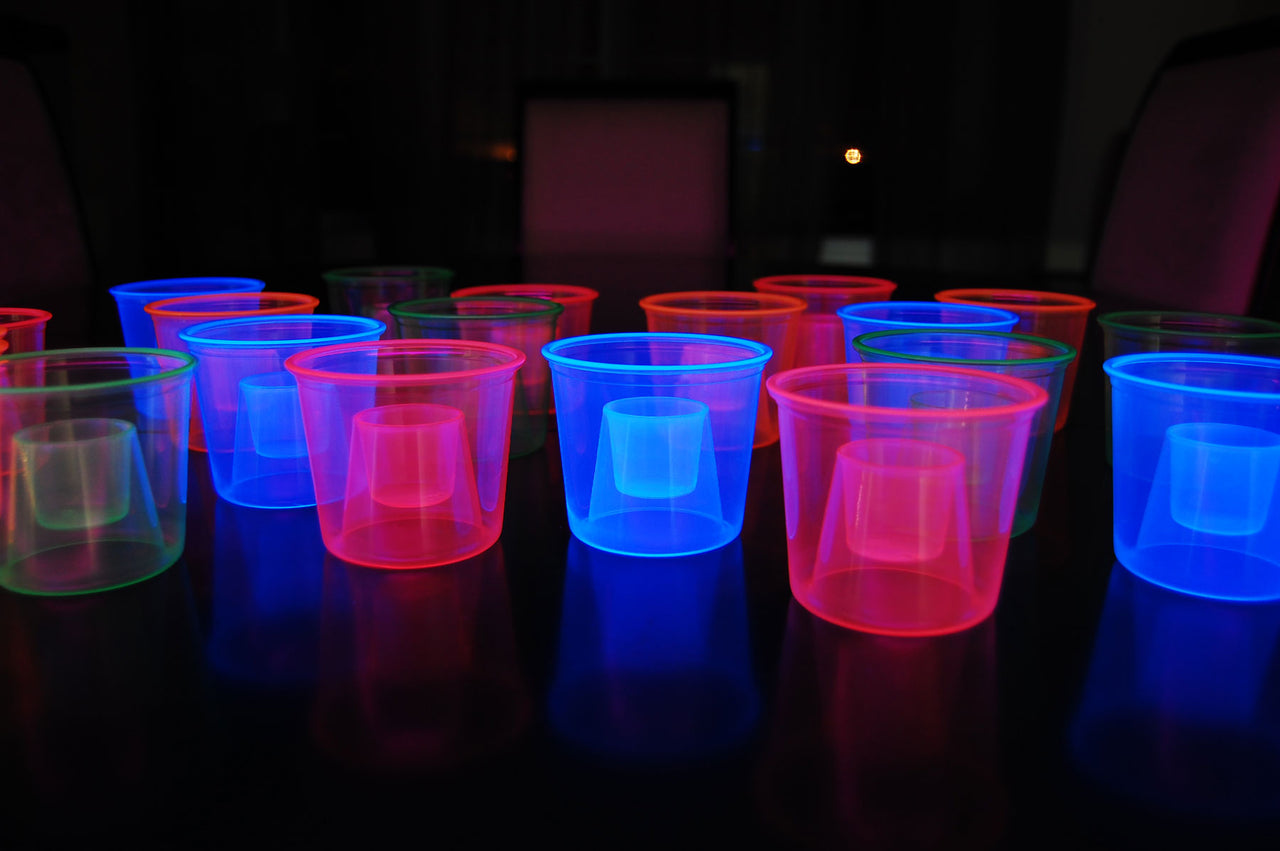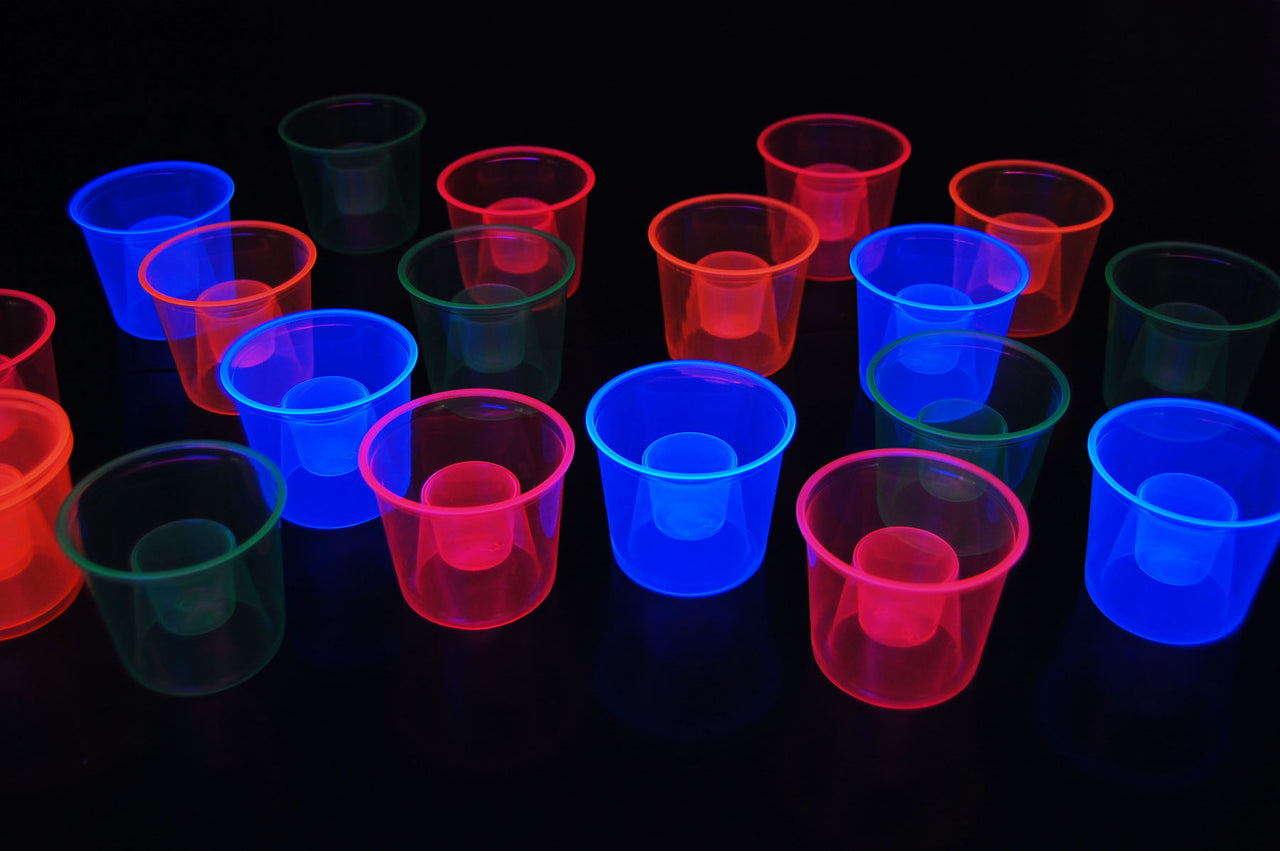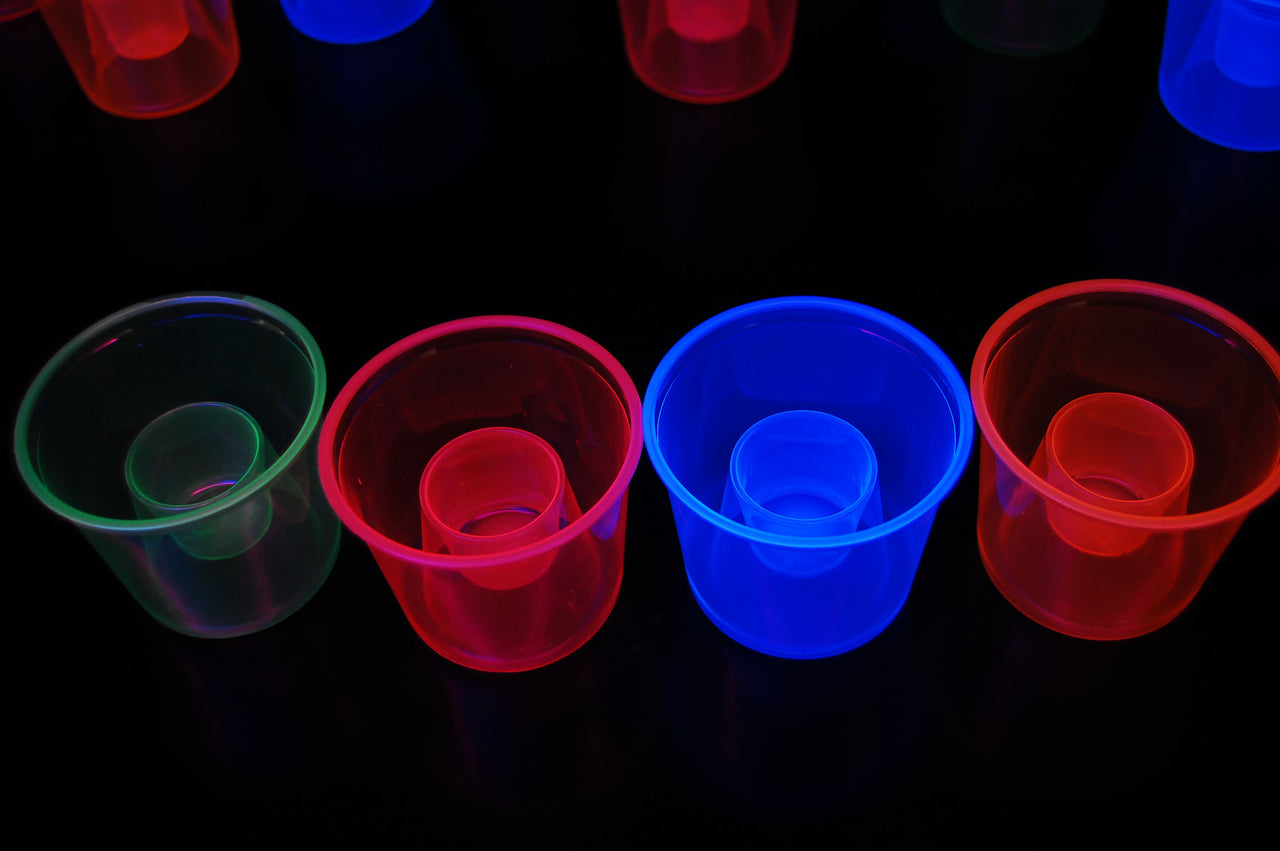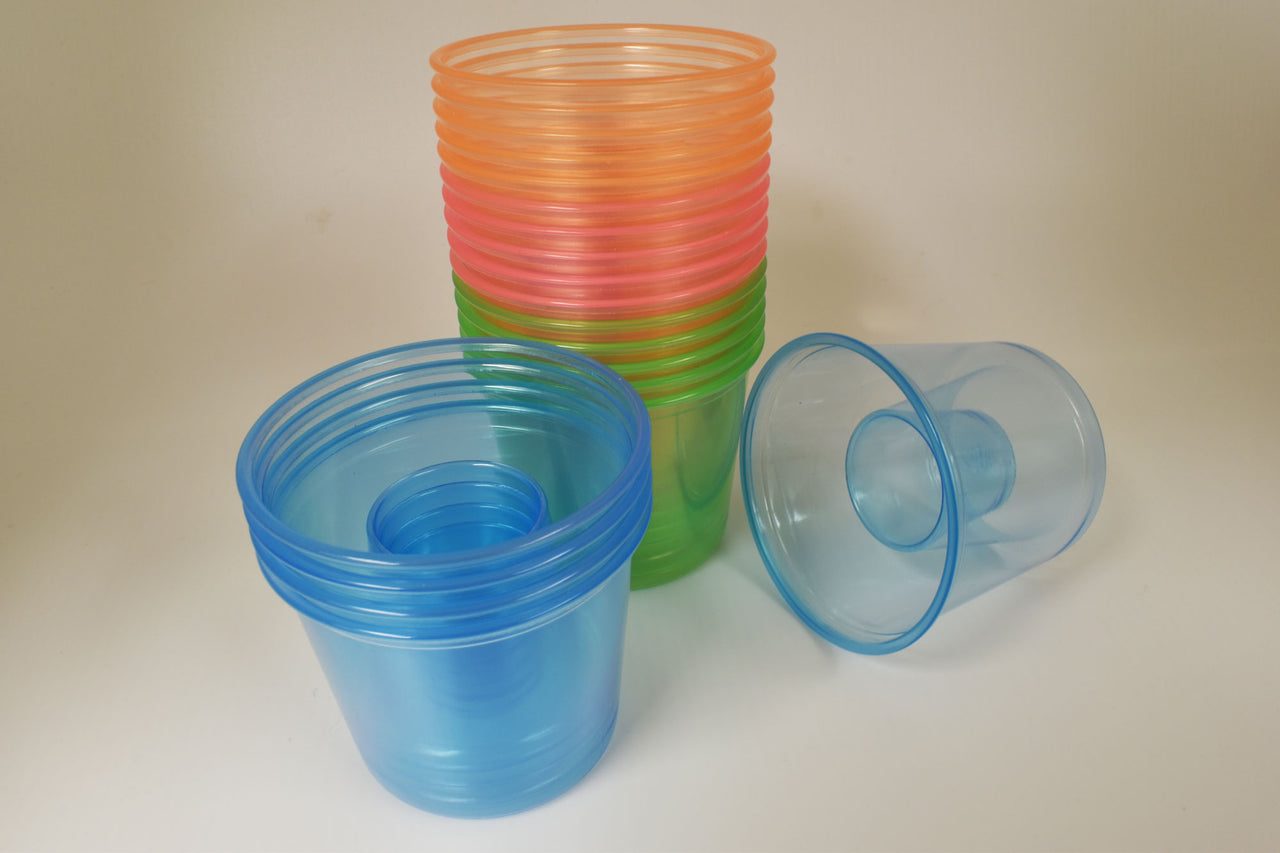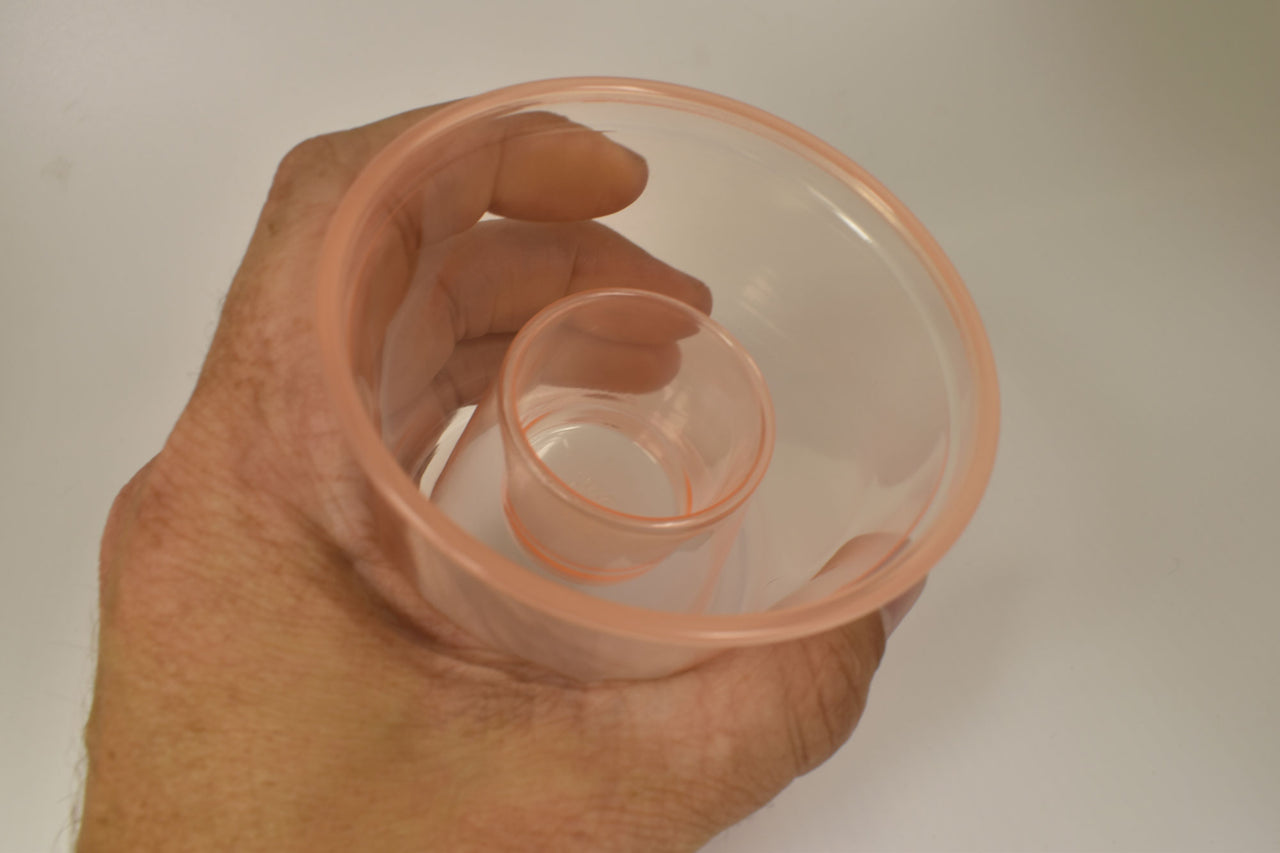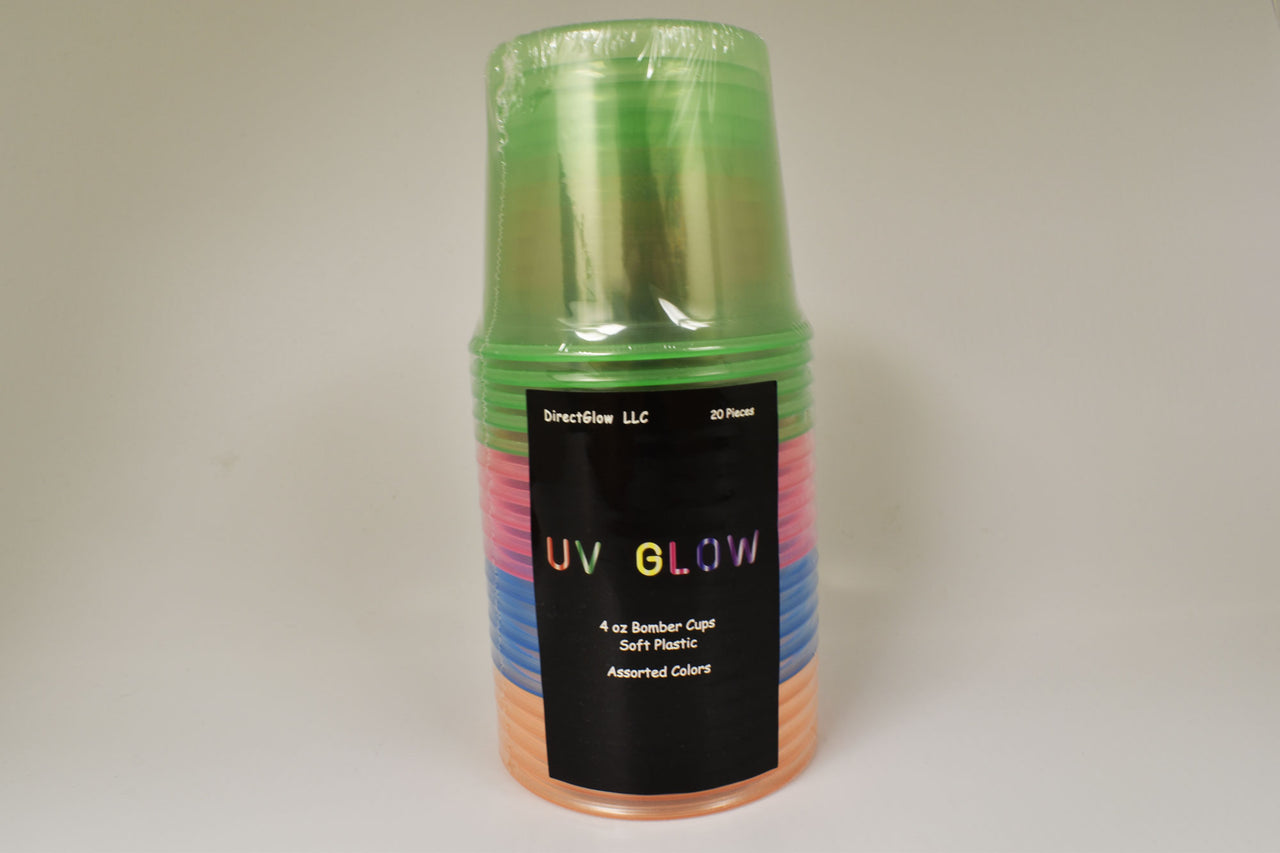 These unique bomber shot glass cups by DirectGlow are brightly colored in normal and glow like crazy in blacklight! The 4 ounce outer capicity with 1 ounce inner capacity is well suited for jager bombs, melon bombs, tic tacs and many more. Hand washable and can be reused or simply disposed of after use for quick easy clean up. Soft plastic is sturdy and flexible making it less prone to breakage than hard plastic cups.
Use them for glow parties, weddings, buffets, bars, birthdays, holidays, festivals, girls night out or any themed event with ultraviolet blacklight. Matches great with any of our other blacklight neon glow party serve ware, cutlery sets, glow party plates, blacklight cups, invisible UV markers, blacklight tape and glow balloons. DirectGlow has everything you need to make your next glow party a memorable one!

Please note, these shots are blacklight responsive ONLY. They do not glow without the use of an ultraviolet blacklight.
Your Personal Information is Never Shared
FREE Delivery on orders $99+ (Continental USA Only)
Contact Us for Quick Friendly Support