Opticz Blacklight Reactive Invisible UV Industrial Ink Document Marking Variety Kit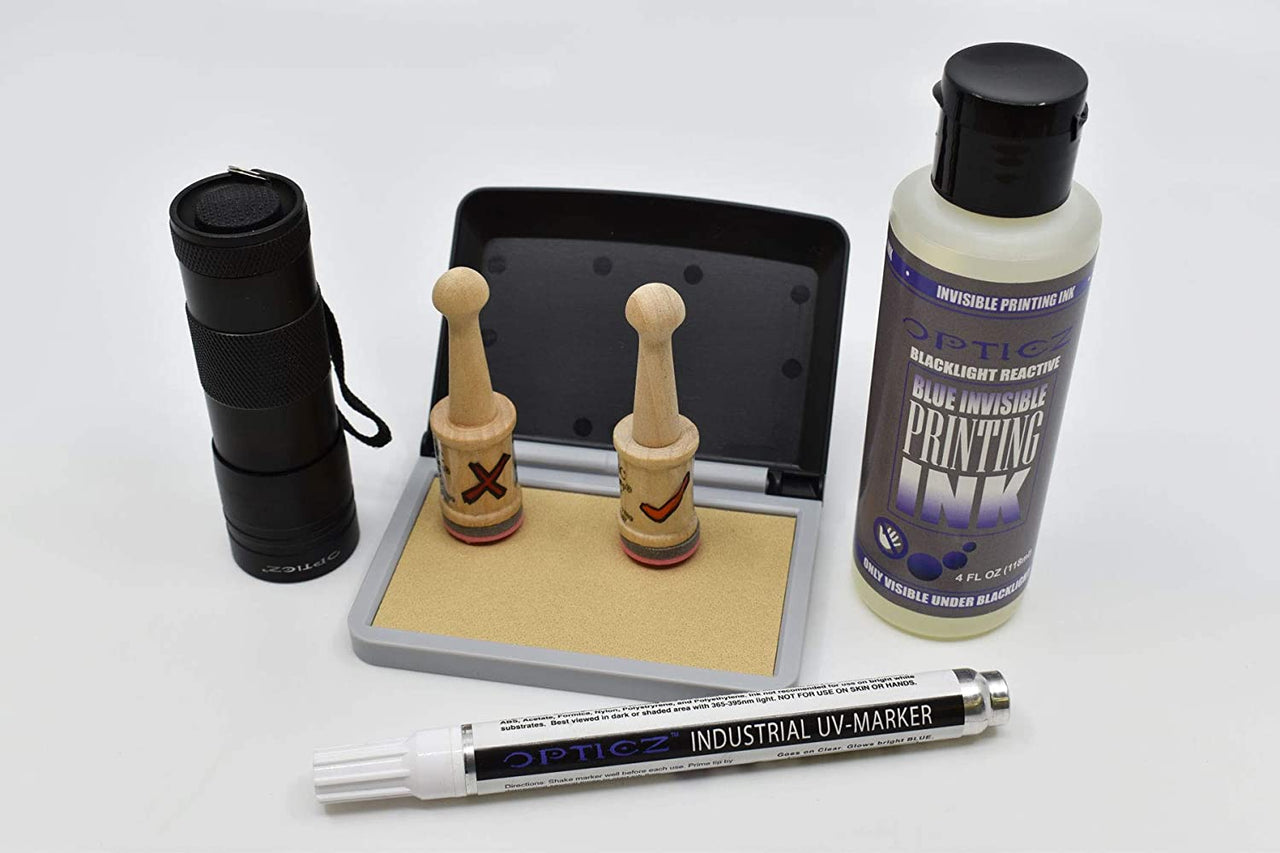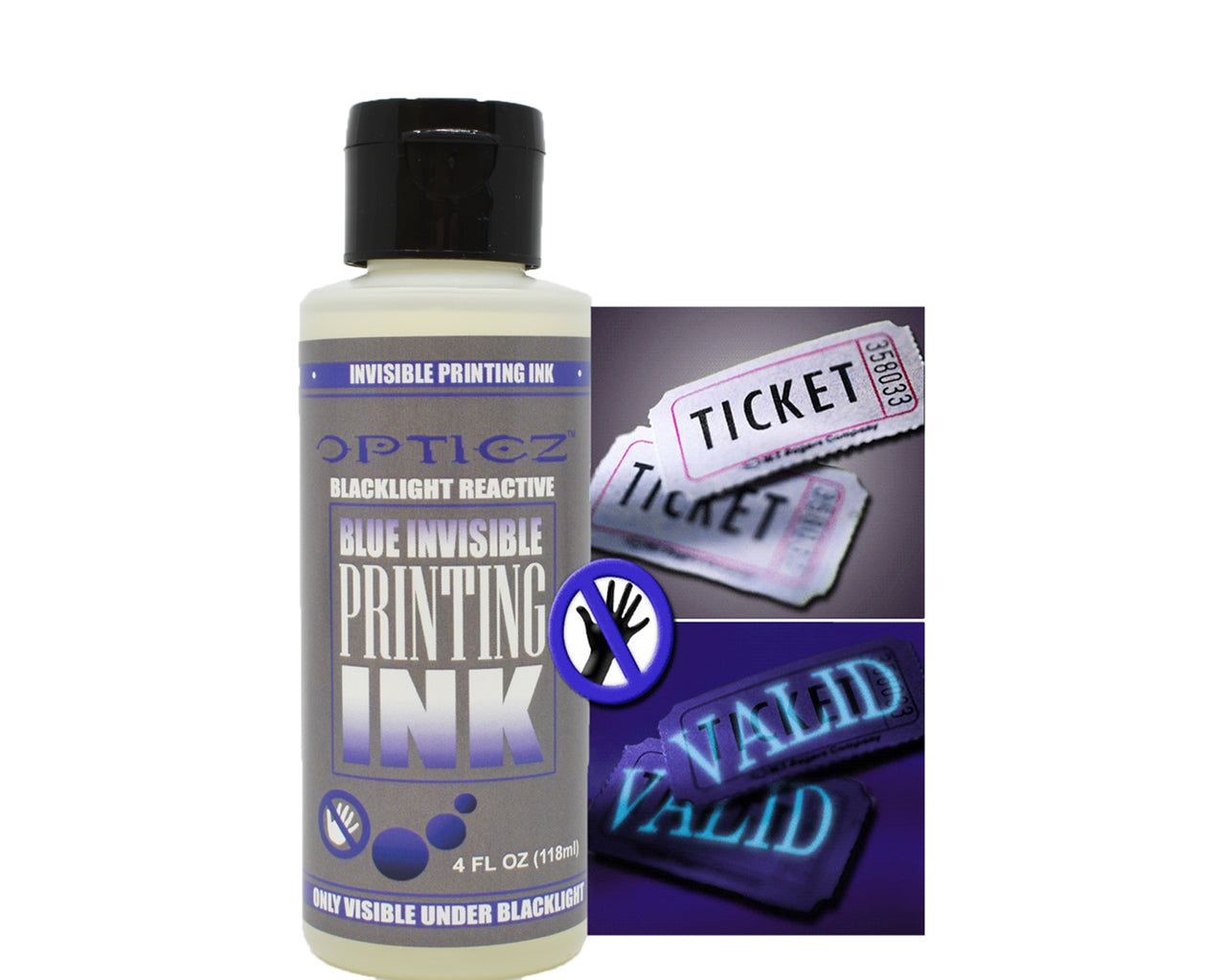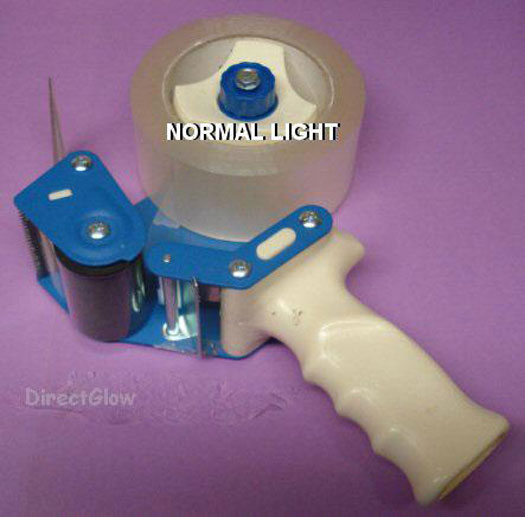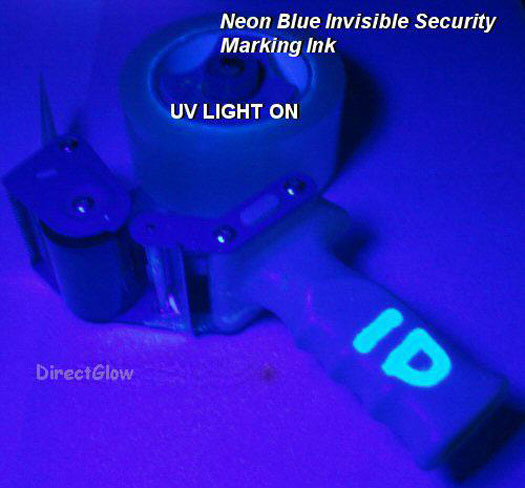 Our Opticz Industrial Variety Kit includes both liquid ink and marker items needed to start your own security operations. Kit includes: (1) 4 ounce bottle of Opticz Brand Industrial Blue Invisible Ink, (1) Industrial Metal UV Marker, (1) Opticz 12 LED 395nm UV Flashlight, (1) Stamp Pad, (2) Rubber Peg Stamps.

PLEASE NOTE Opticz Industrial Blacklight Reactive Inks are NOT FOR USE ON SKIN! See our "All Purpose" Invisible Inks if you need ink for hand stamping or other body type applications. Allow ink time to dry as the effect is most intense after several minutes after the ink soaks in and sets. Invisible in normal light and glows a brilliant bright blue in blacklight. Our UV ink is alcohol based and is very low viscous. Small amounts of ink go a long way. It's fast drying and won't gum up stamp pads, hence they stay cleaner longer. The marker body is a sturdy aluminum alloy build with spring loaded tip. Marker is non refillable.

Opticz Blacklight Reactive Industrial UV Inks are suited boxes, paper, fabric and similar textured surfaces. Use them for ticket stamping with admissions, retail/warehouse operations, marking valuables, cataloging equipment, or your own unique security applications where hidden detection is of benefit. Flashlight runs on 3 AA batteries (not included).

Your Personal Information is Never Shared
FREE Delivery on orders $99+ (Continental USA Only)
Contact Us for Quick Friendly Support