150+ Piece Glow in the Dark Stars Super Glowing Galaxy Set Wall Ceiling Decor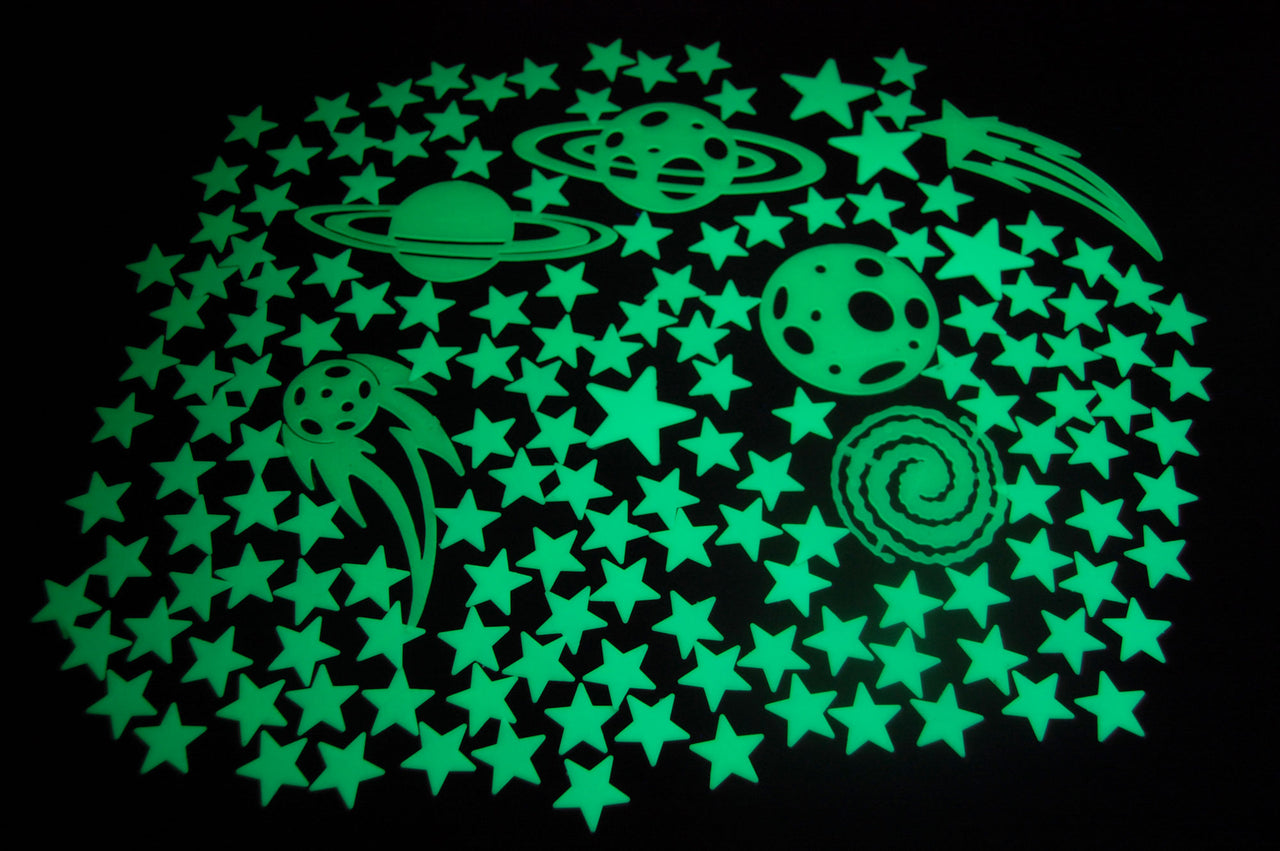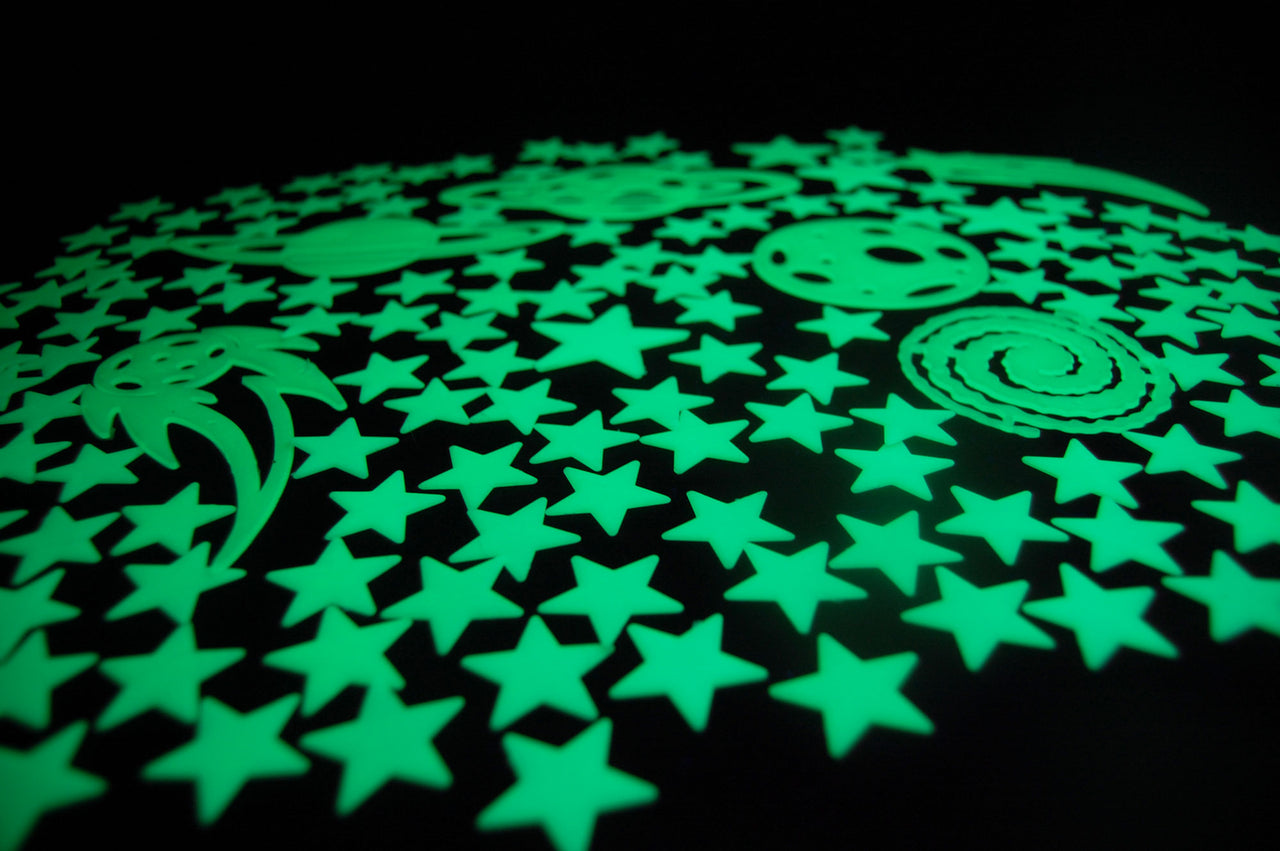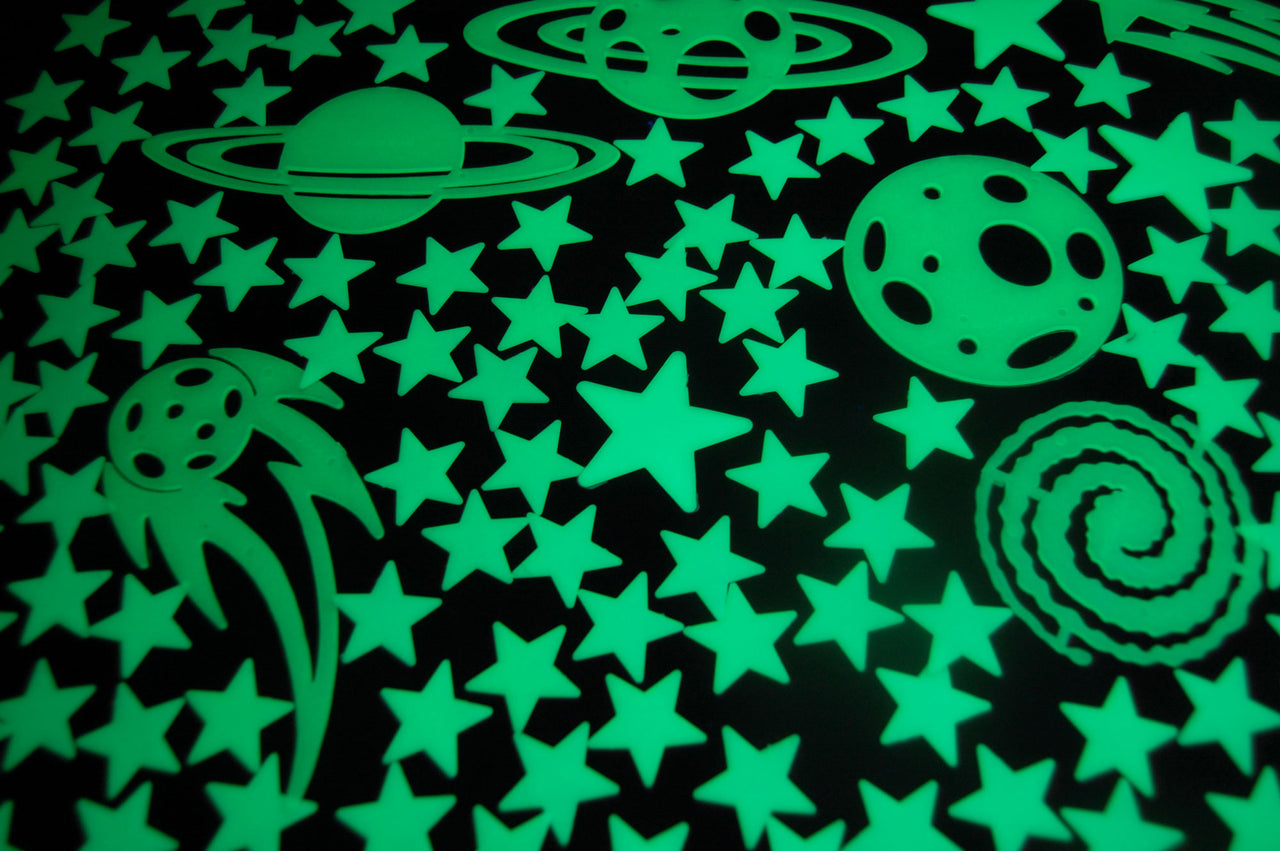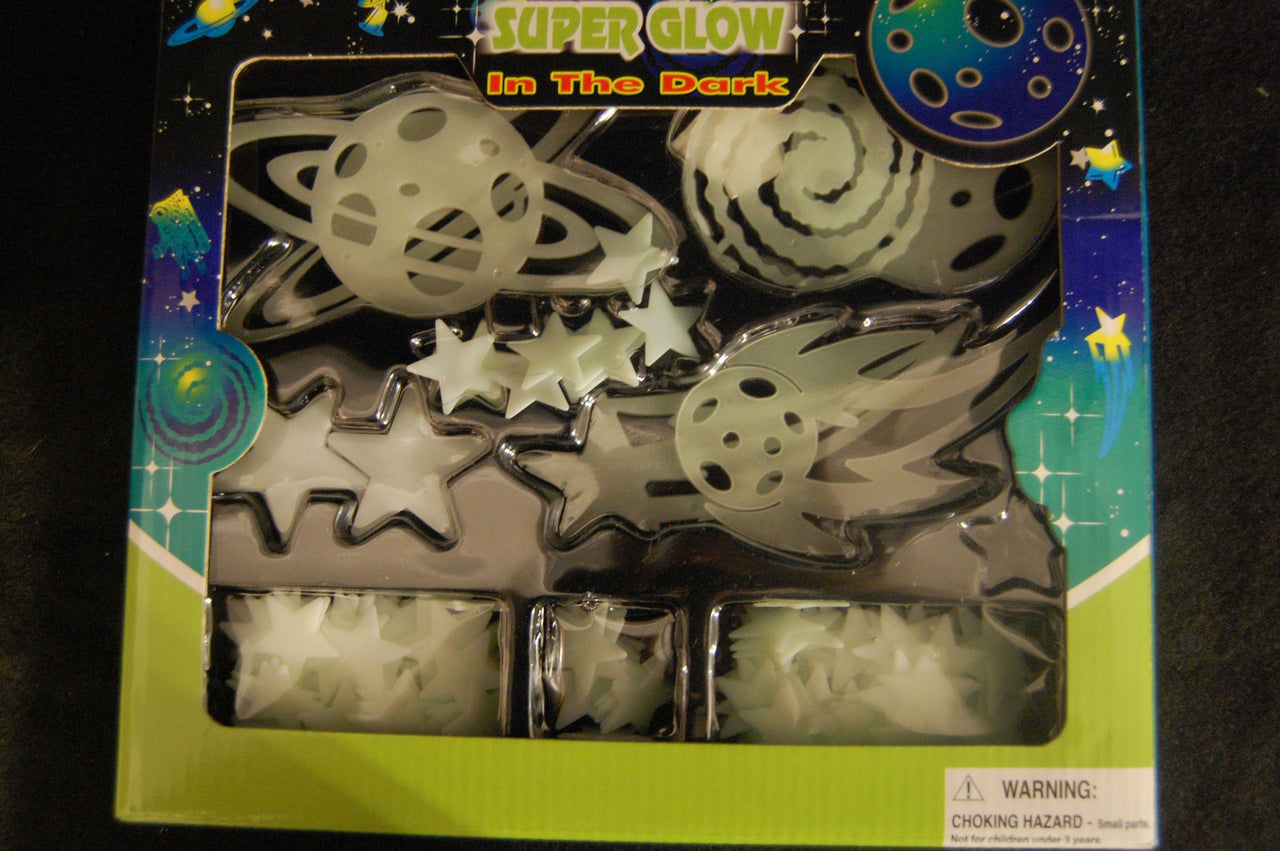 This set comes packed with an assortment of glowing stars and shapes perfect for decorating your ceiling and walls. Create your own breath taking galaxy scene any way you like. The smaller stars measure approximately half an inch, and the other pieces range from 1-2 inches.
Pieces glow brightly for about 1 hour after the lights go out. Length and intensity of glow will vary by the amount of light absorbed. Incandescent lighting will yield the best results. The stronger the light source, the better and longer the glow.
Your Personal Information is Never Shared
FREE Delivery on orders $99+ (Continental USA Only)
Contact Us for Quick Friendly Support