20 Glow in the Dark Halloween Ghosts and Jack O Lantern Pumpkins Wall Ceiling Decor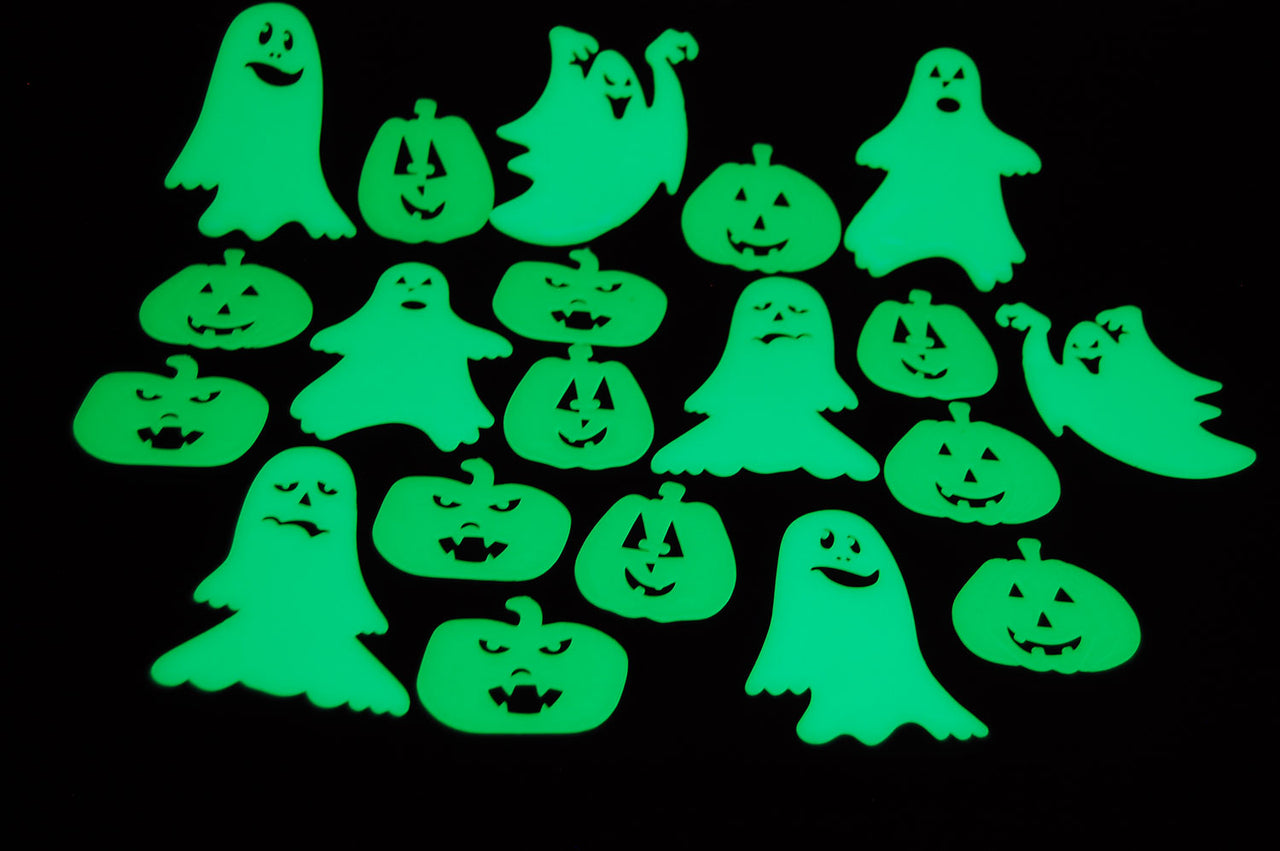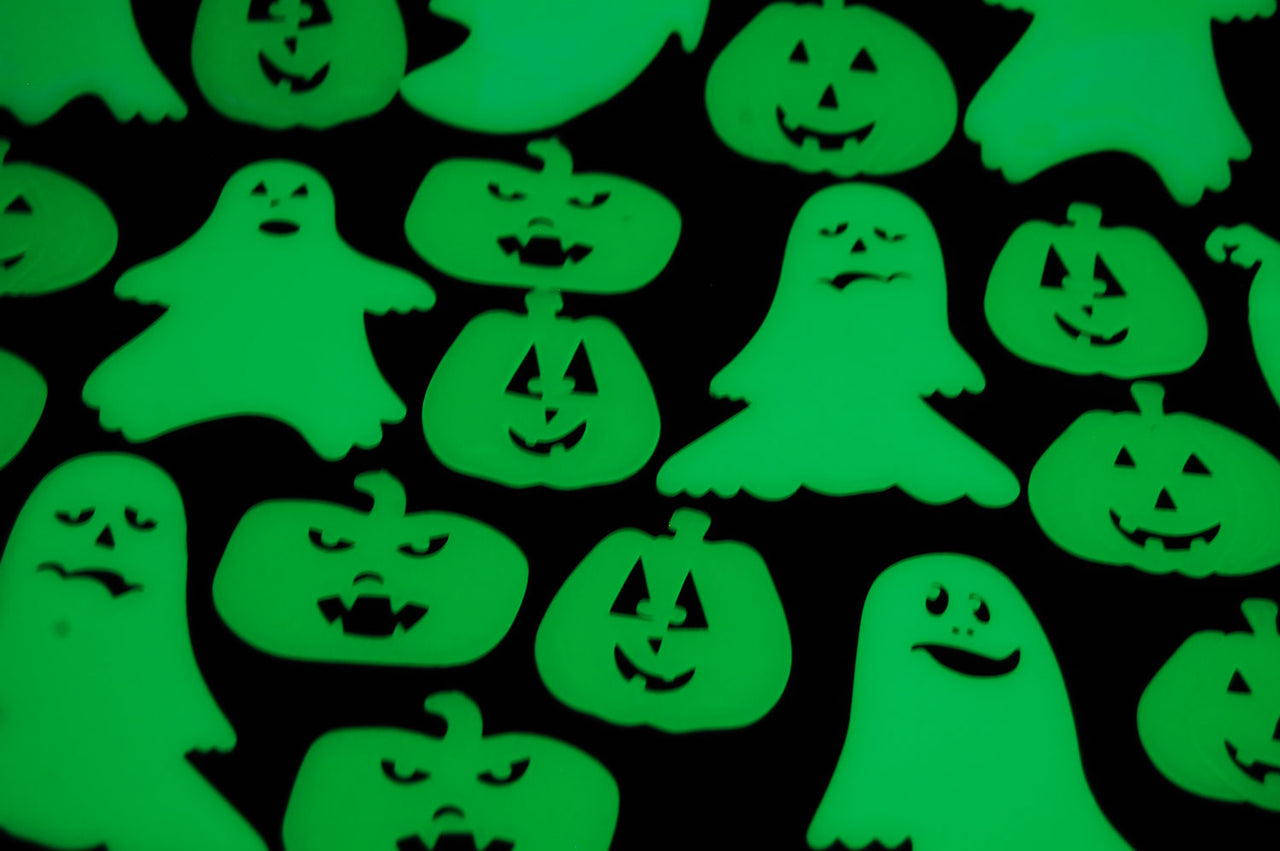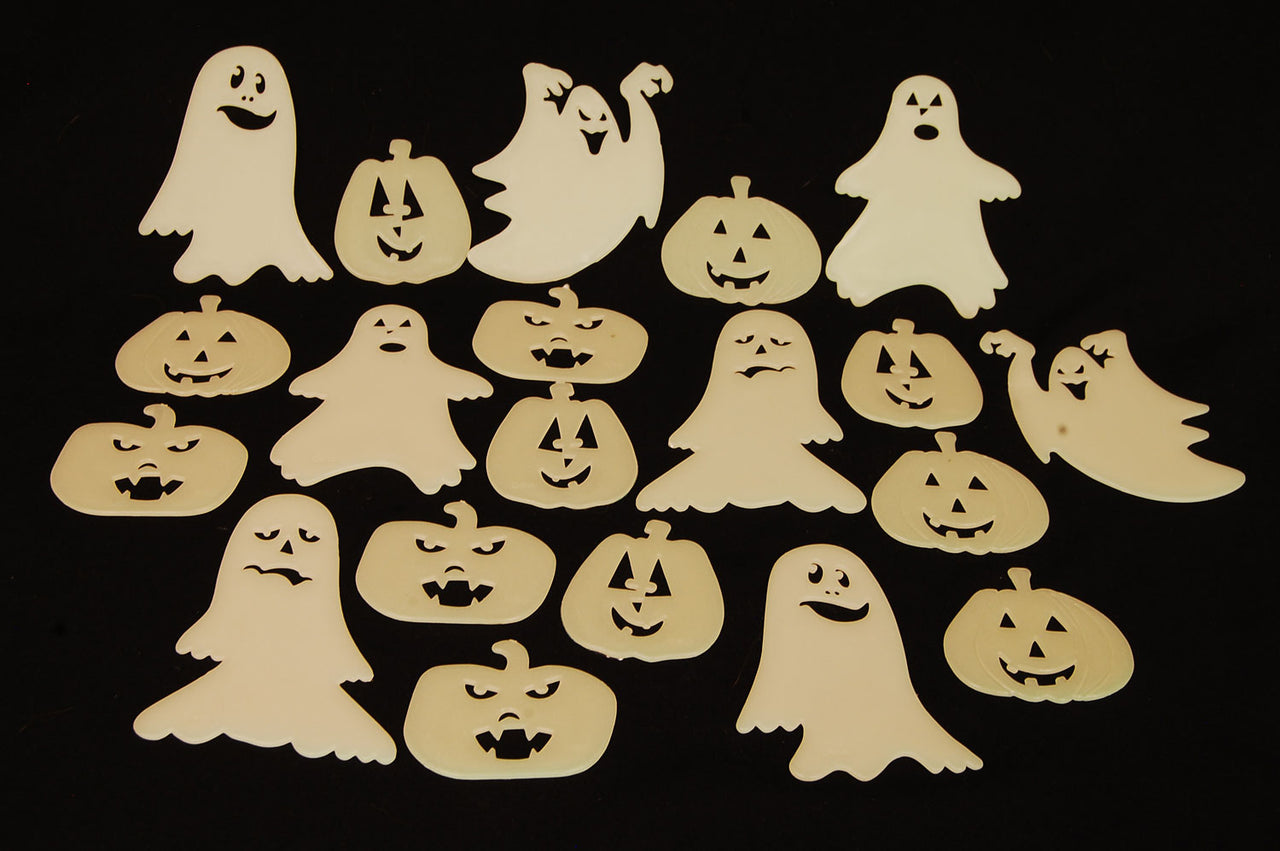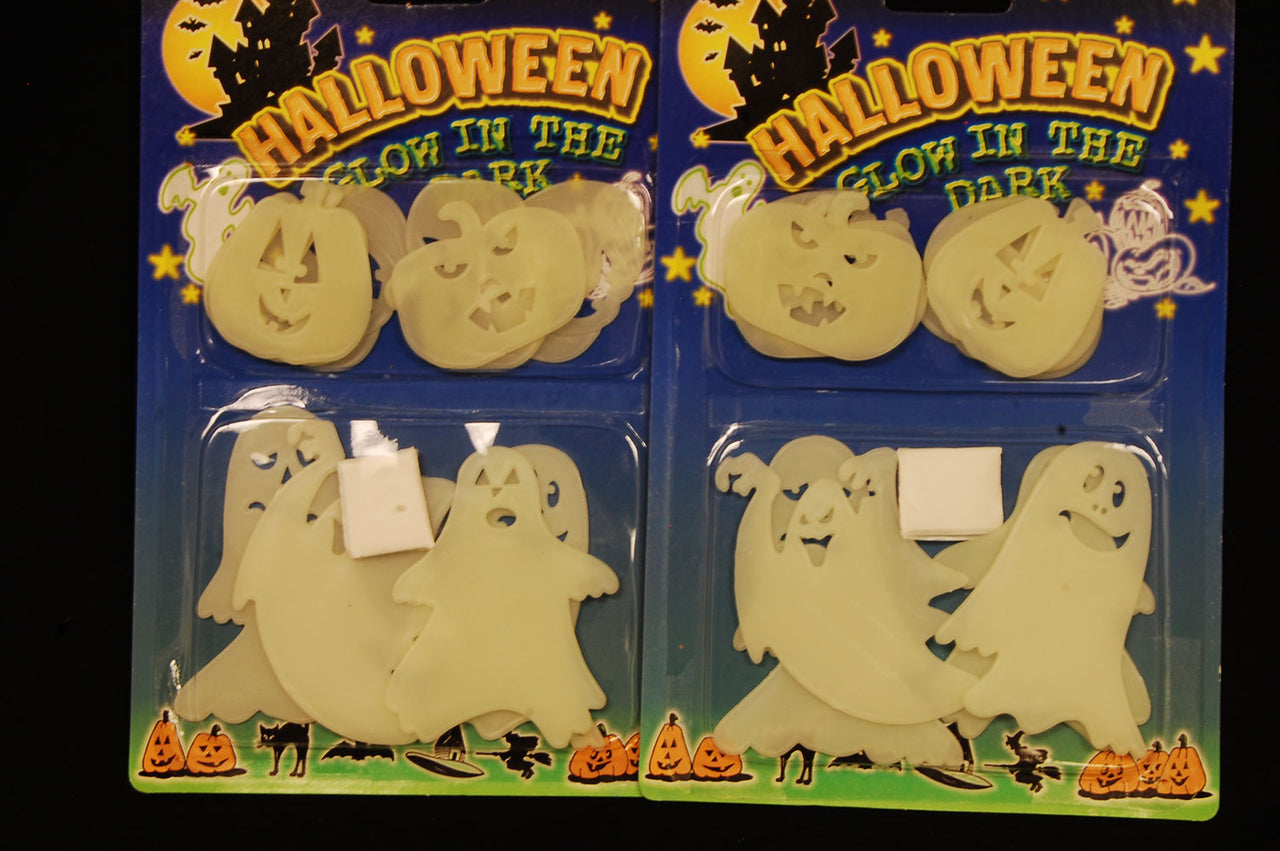 These spooky pieces will set the mood for your Halloween festivities! They will glow brightly after the lights go out and will glow continuously at peak brightness in blacklight. Sizes range from 2-3 inches each. Separate adhesive is included and they will stick well to any flat surface.
For best results, place the pieces close as possible to incandescent lighting to charge. The brighter and stronger the light source, the longer the glow.
Your Personal Information is Never Shared
FREE Delivery on orders $99+ (Continental USA Only)
Contact Us for Quick Friendly Support