24 Piece Glow in the Dark Safari Animals Wall Ceiling Decor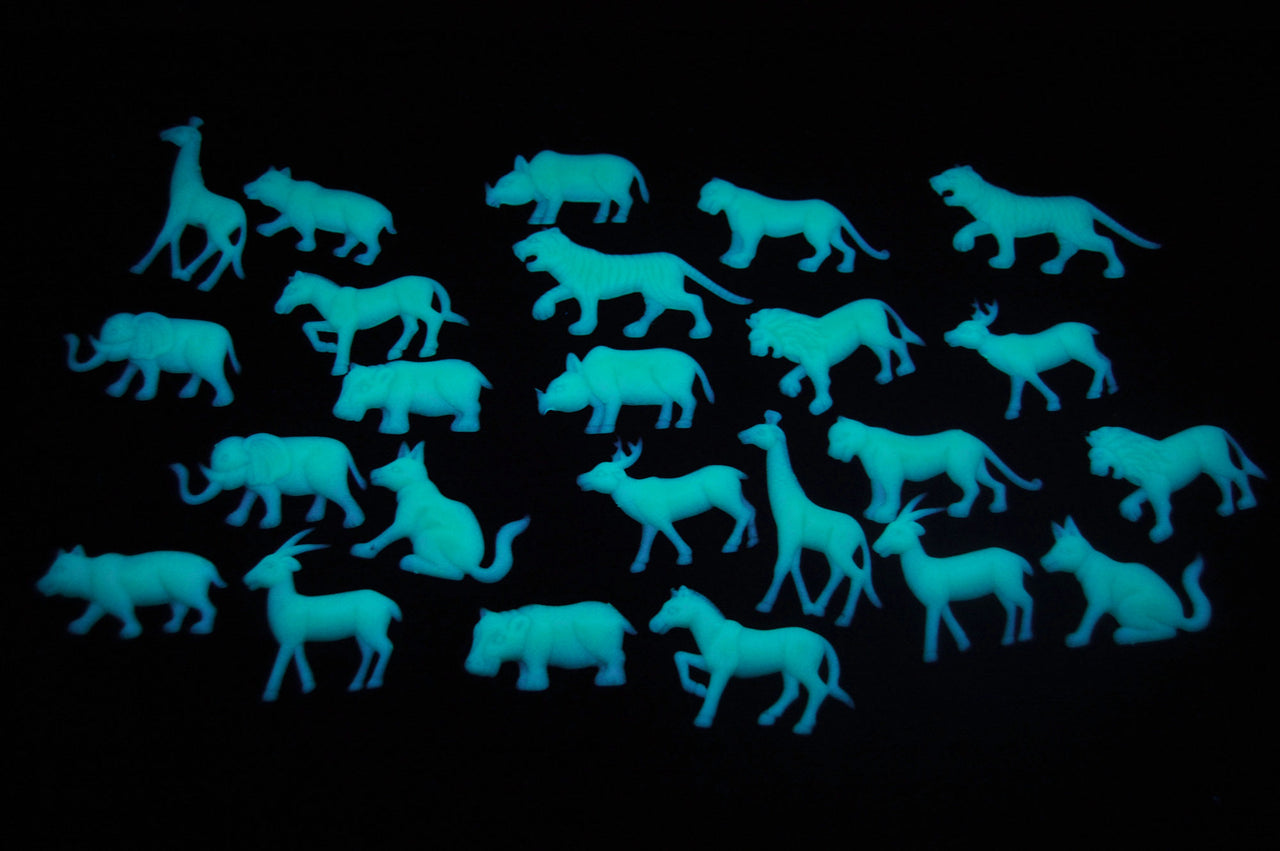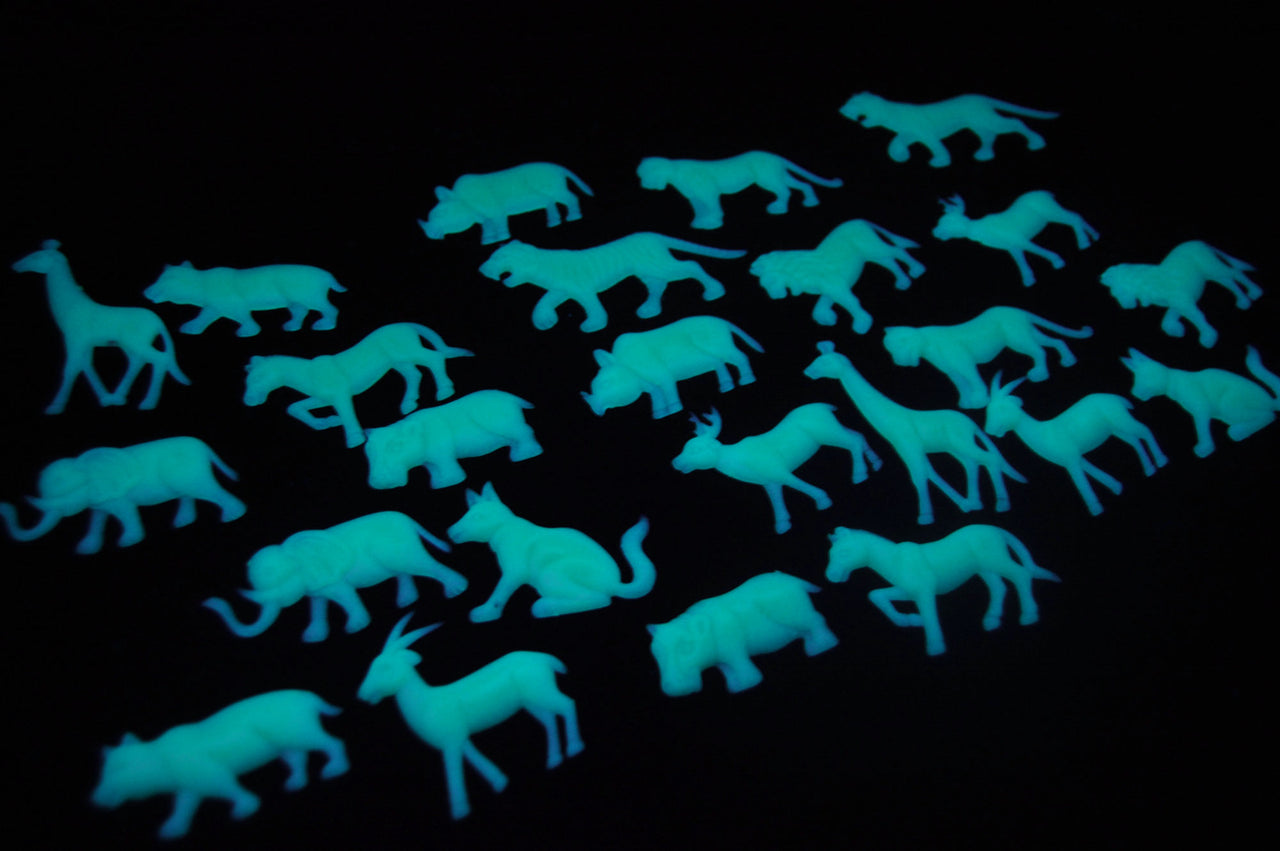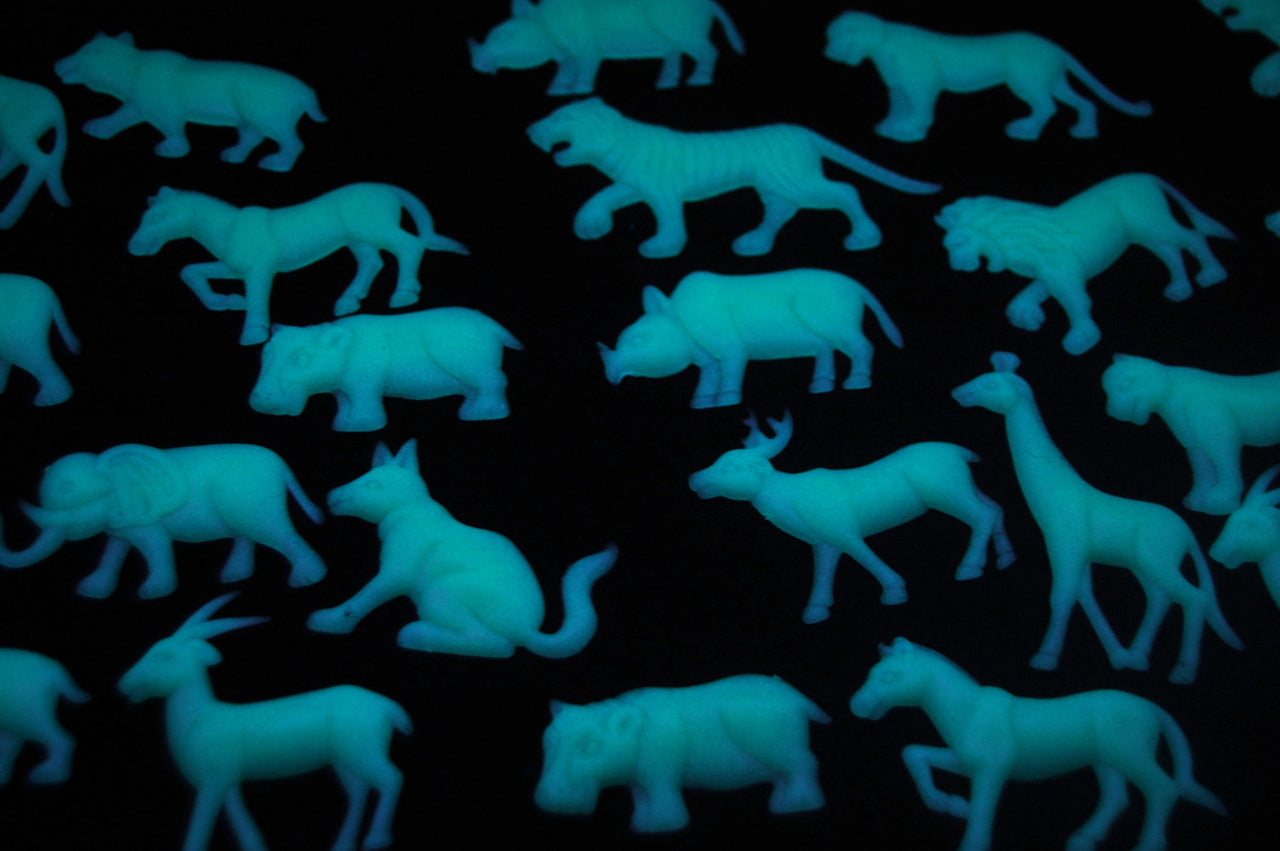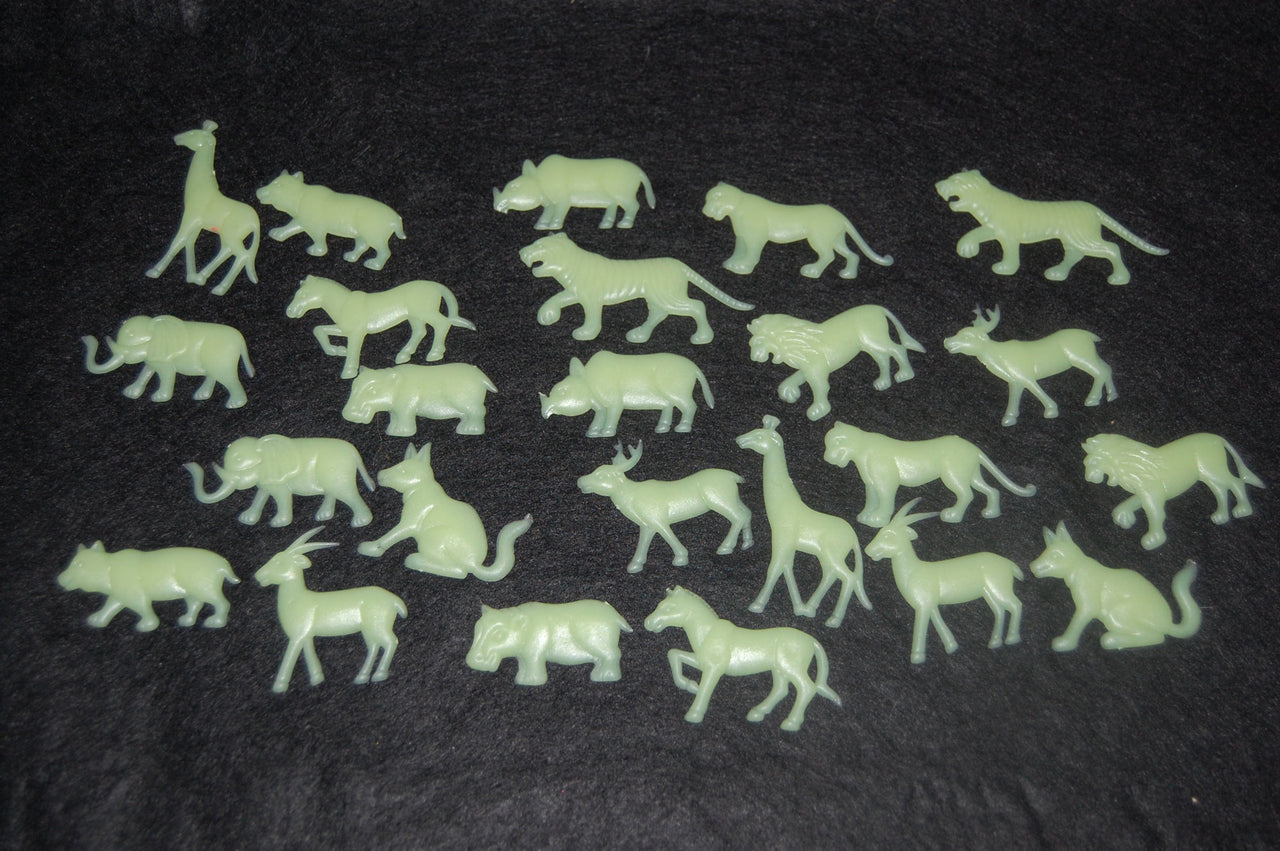 You get 24 pieces of bright green glowing safari animals with this set! Great for the kids room or animal lover in your life. These safari animals come in a variety of sizes raging from 2 inch to 2.5 inches each.
Semi transparent by day and glows bright green when the lights go out.Two sets of the following animals are included: Elephants, Lions, Lionesses, Tigers, Dingos, Hippos, Oryx, Impalas, Giraffes, Rhinos, Wild Pig, Wild Horse. Adhesive included. Glows for around 20 minutes when the lights go out. Glows continuously under blacklight.
Your Personal Information is Never Shared
FREE Delivery on orders $99+ (Continental USA Only)
Contact Us for Quick Friendly Support