50 Piece Glow in the Dark Luminous Alphabet Wall Ceiling Decor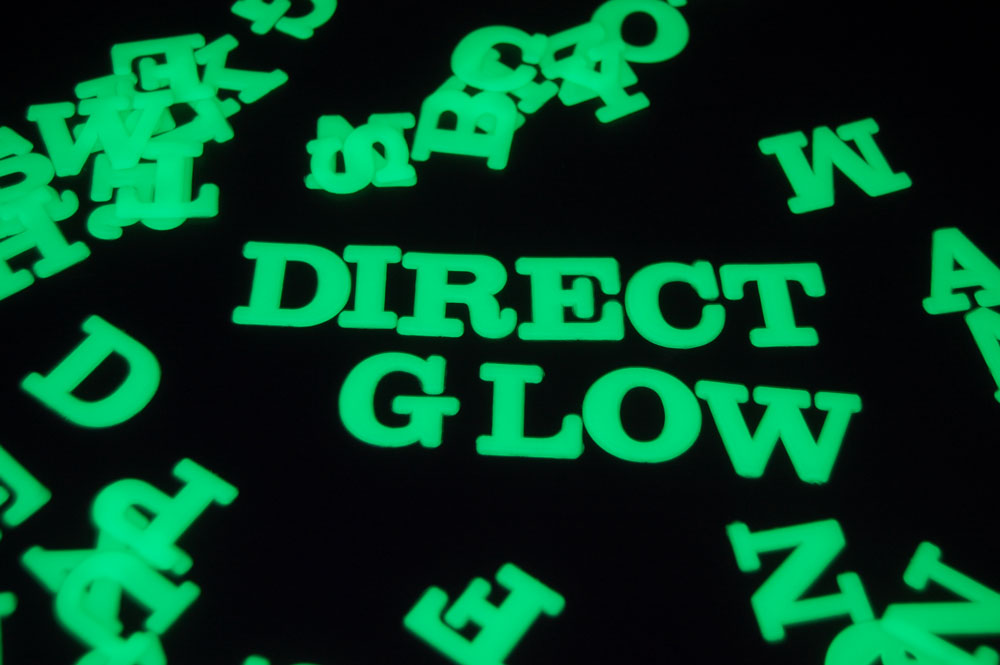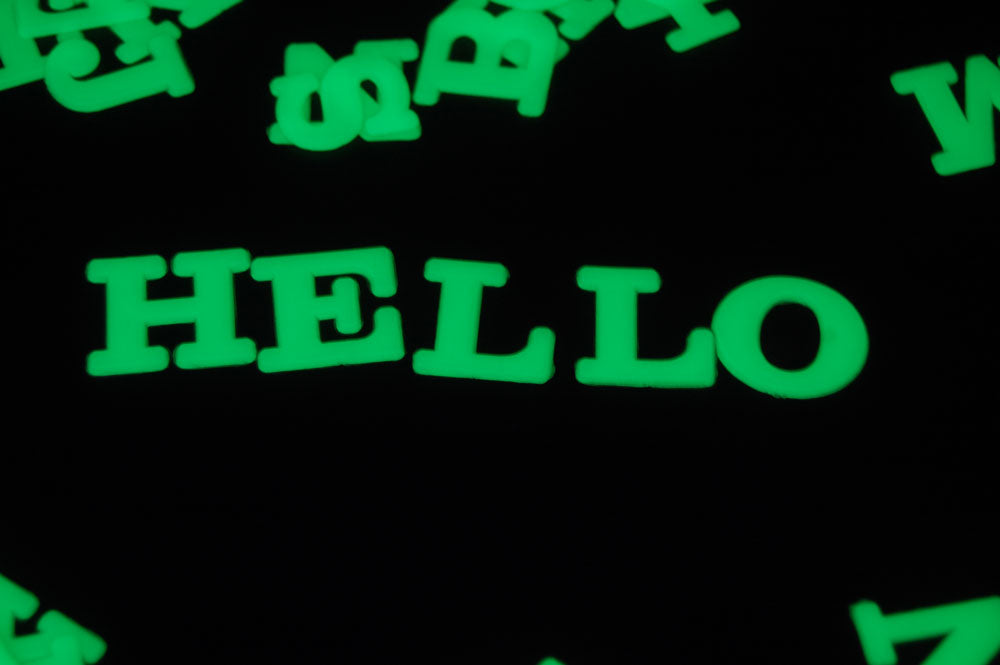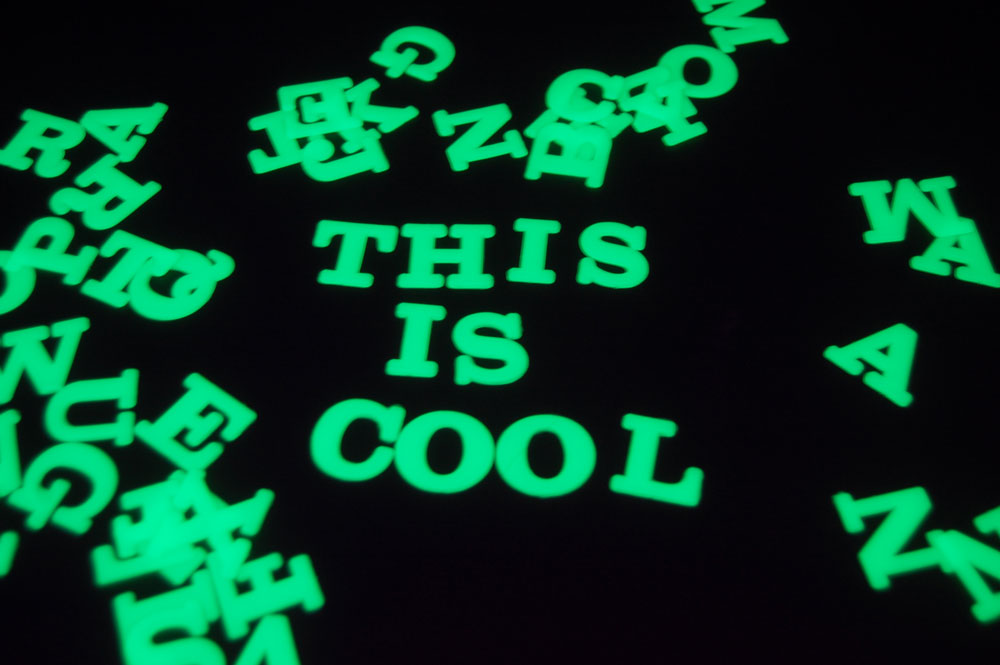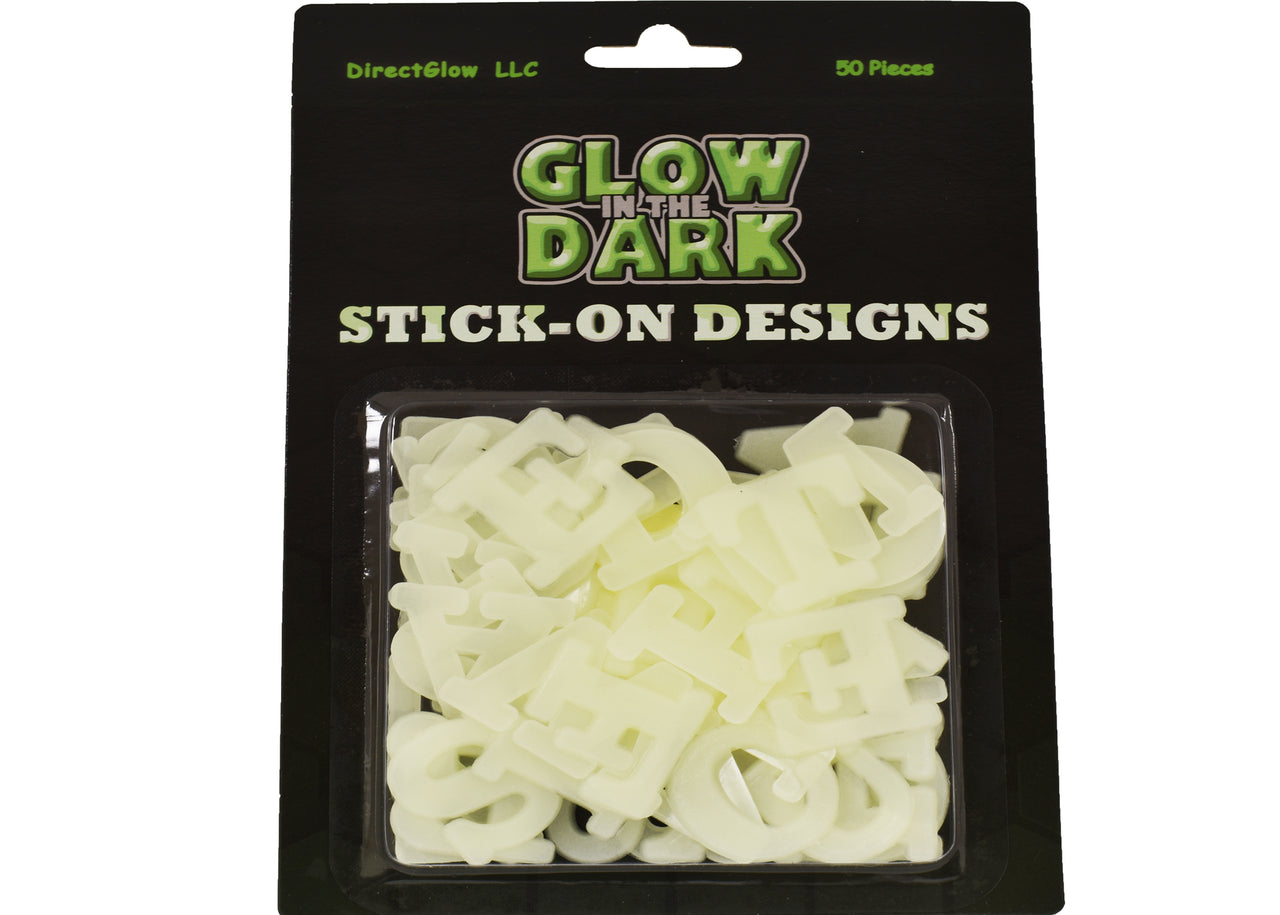 This fun creative glow in the dark set includes a total of 50 assorted letters as pictured. Create a large assortment of words and fun messages you can stick on the wall and ceiling! Not only good for fun, but educational as well. Use them in the classroom, your kids room, escape rooms, day care centers and more! Kids will love them!
Each letter measures around 1 and 1/4 inches. Pieces glow brightly in the dark for 20-30 minutes after good light exposure! The stronger and brighter the light source, the better and longer thew glow. These luminous letters will also glow continuously under blacklight. Adhesive included so you can start decorating right away.
Key Features:
Set includes 50 assorted letters as pictured
Pieces glow in the dark for 20-30 minutes after light exposure
Glows continuously at peak brightness when under blacklight
Adhesive included to facilitate mounting to the wall and or ceiling 
Soft flexible plastic pieces are kid safe
Your Personal Information is Never Shared
FREE Delivery on orders $99+ (Continental USA Only)
Contact Us for Quick Friendly Support