Blacklight Glo-Line 1 inch Luminescent Decorative Fabric Ribbon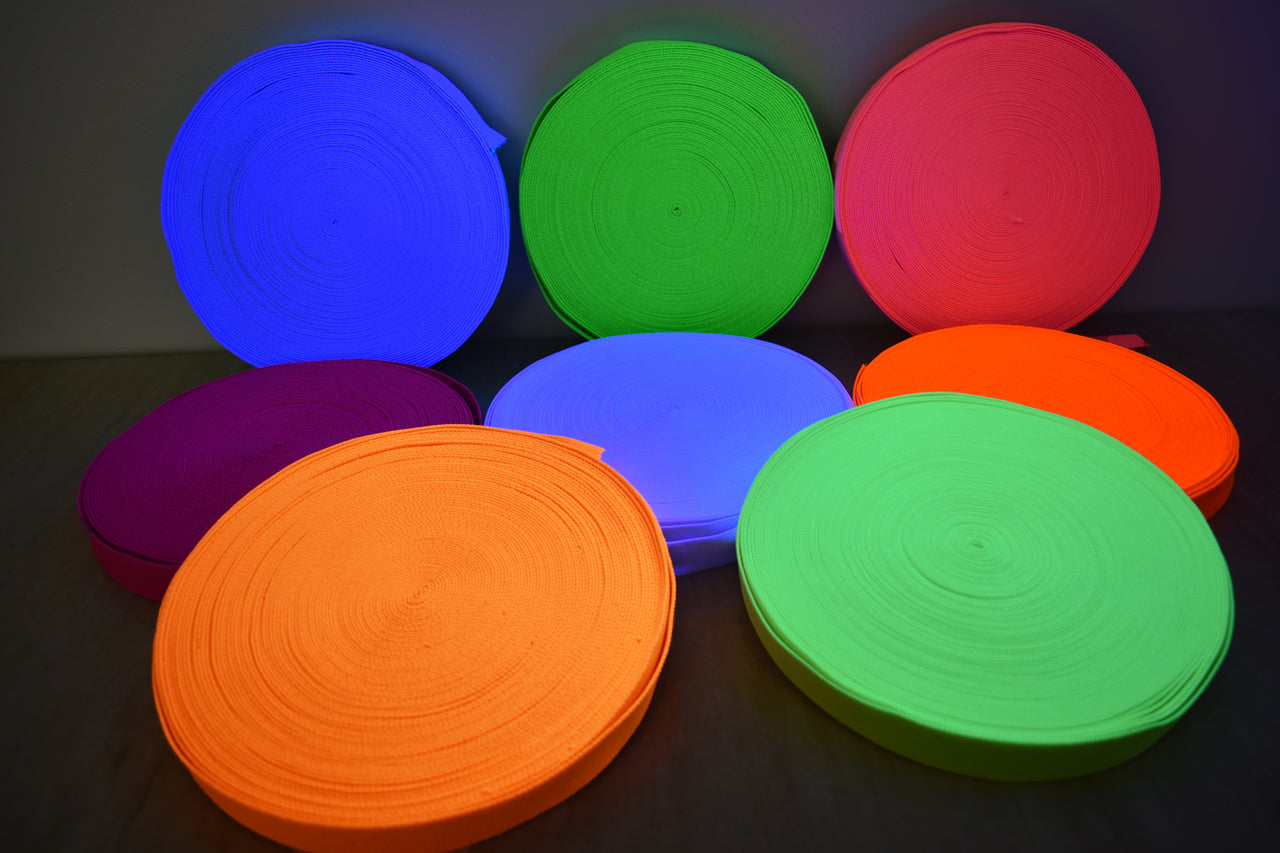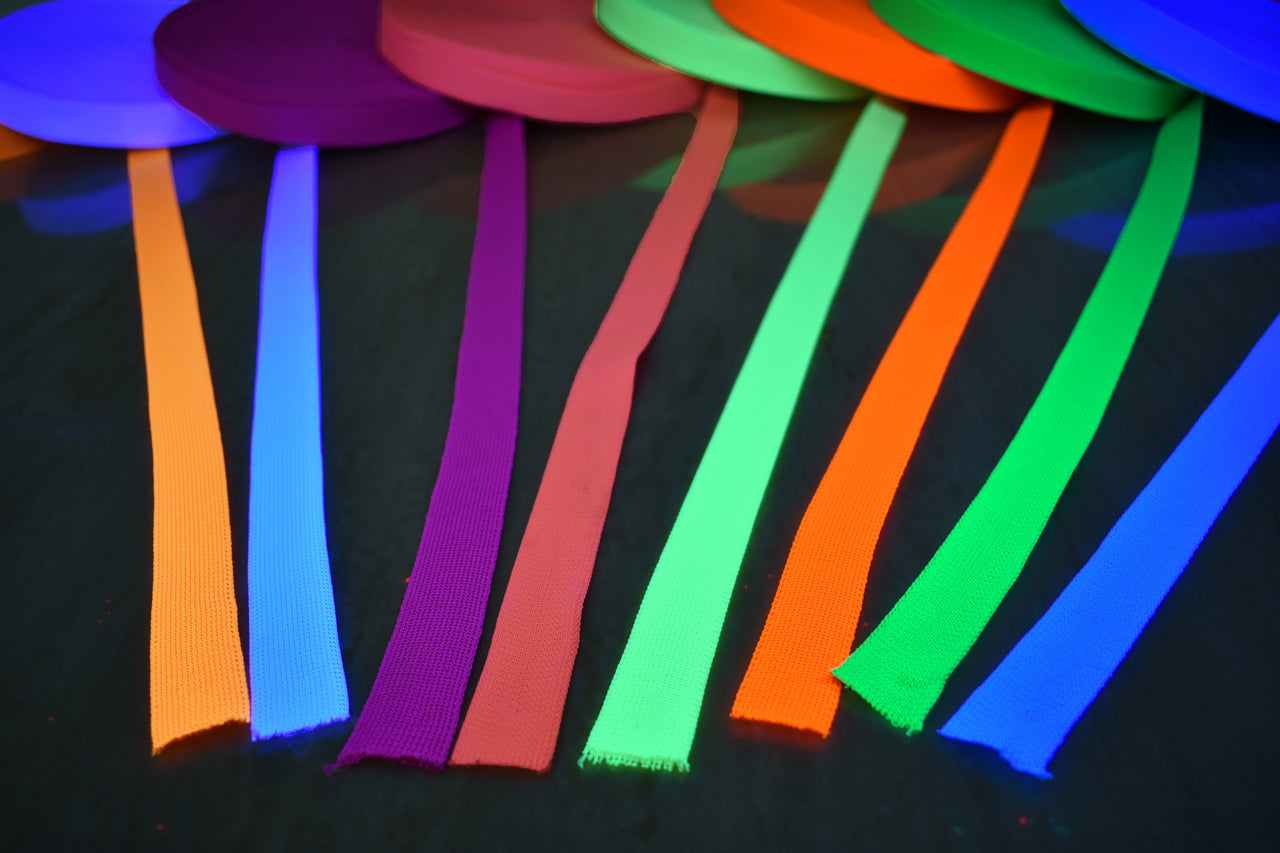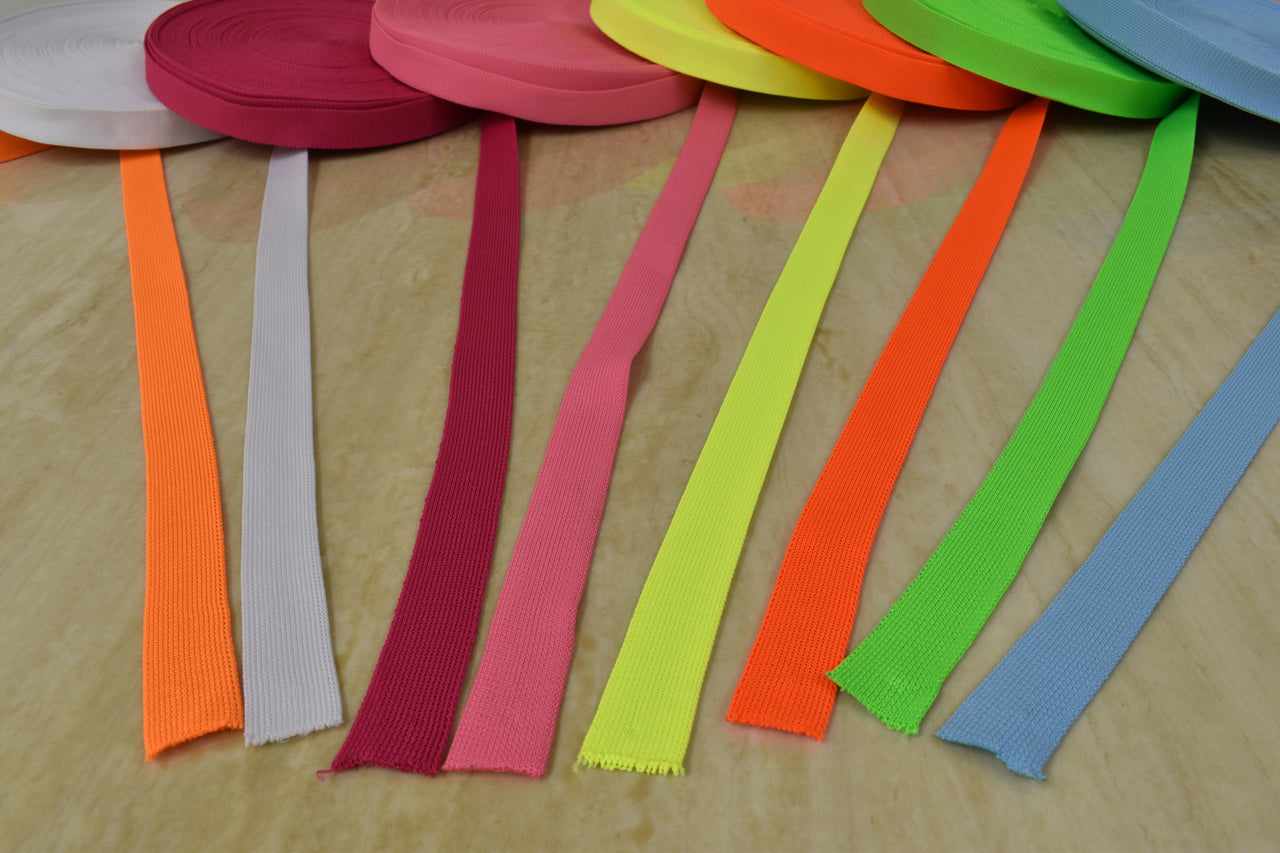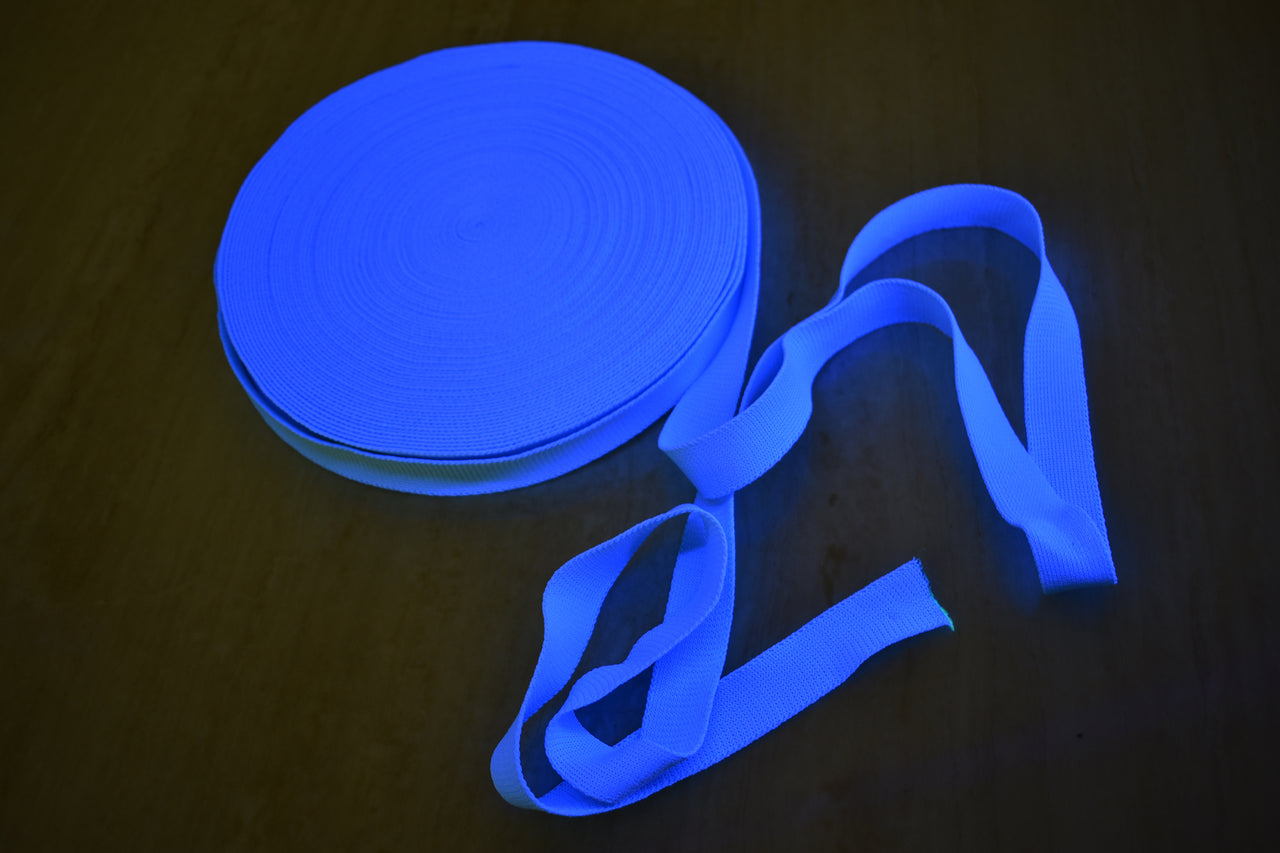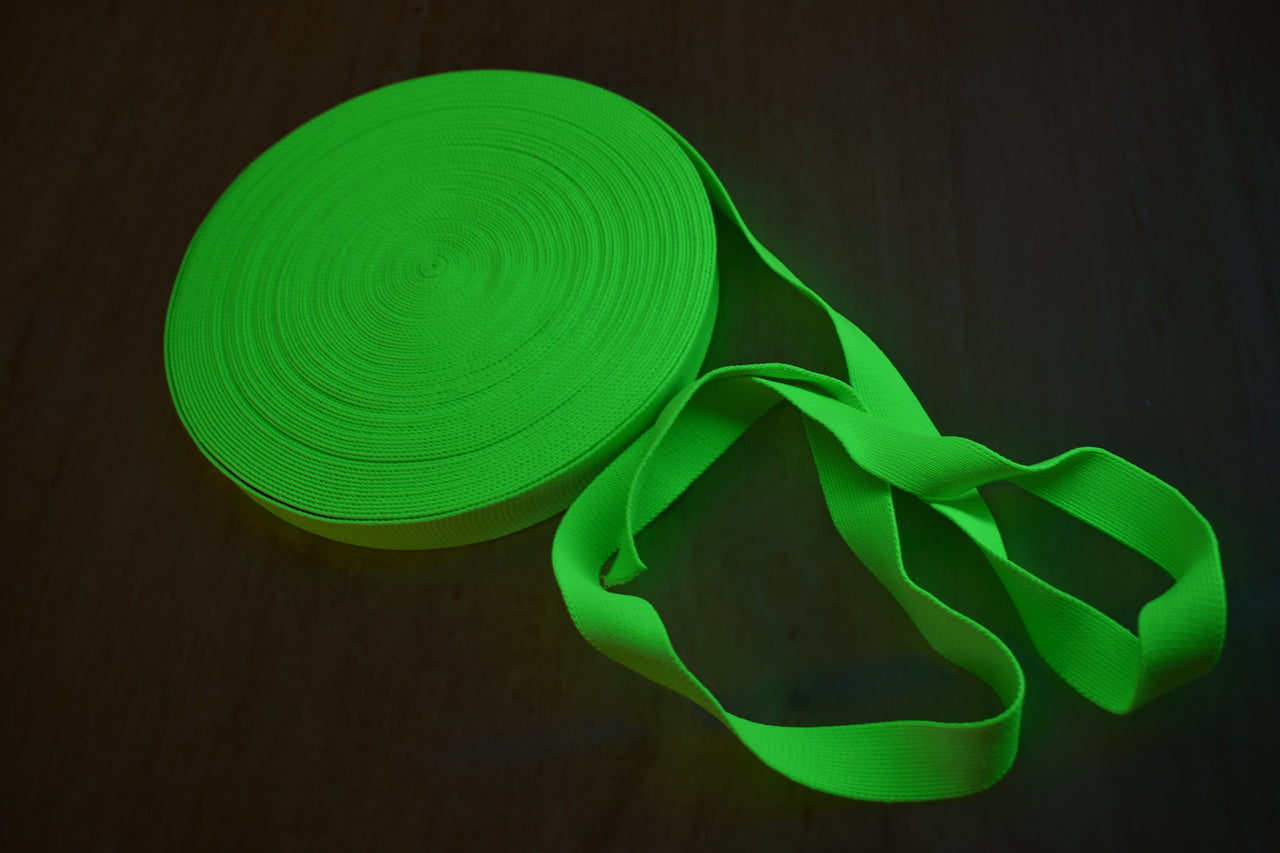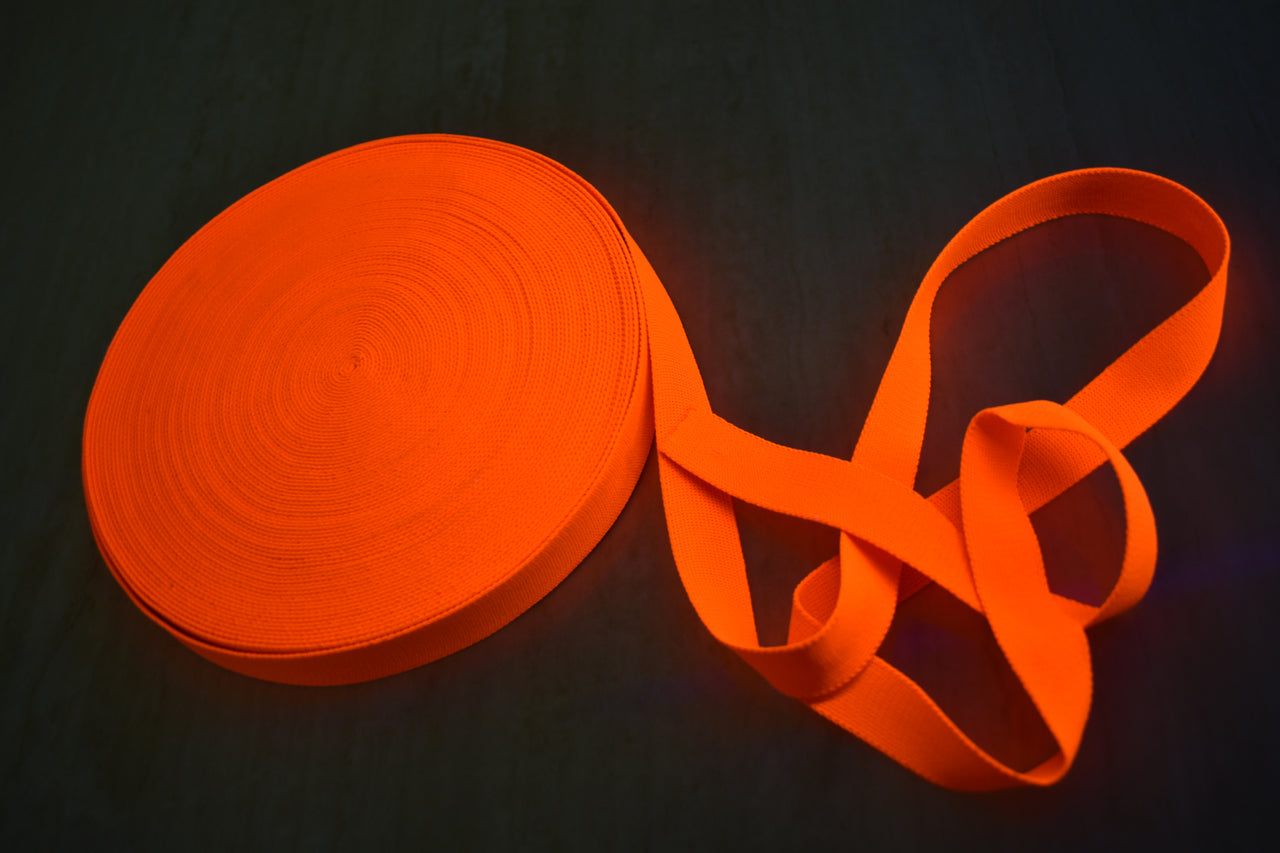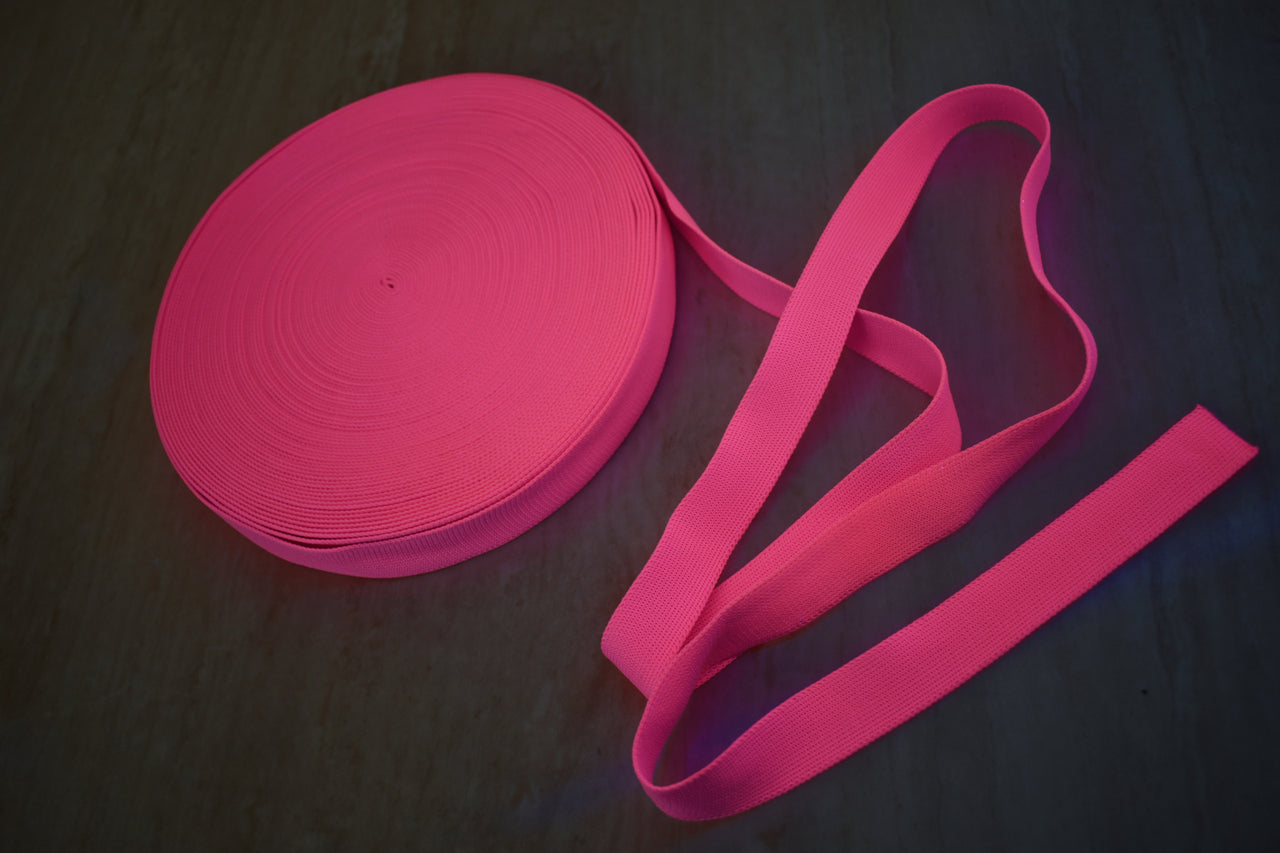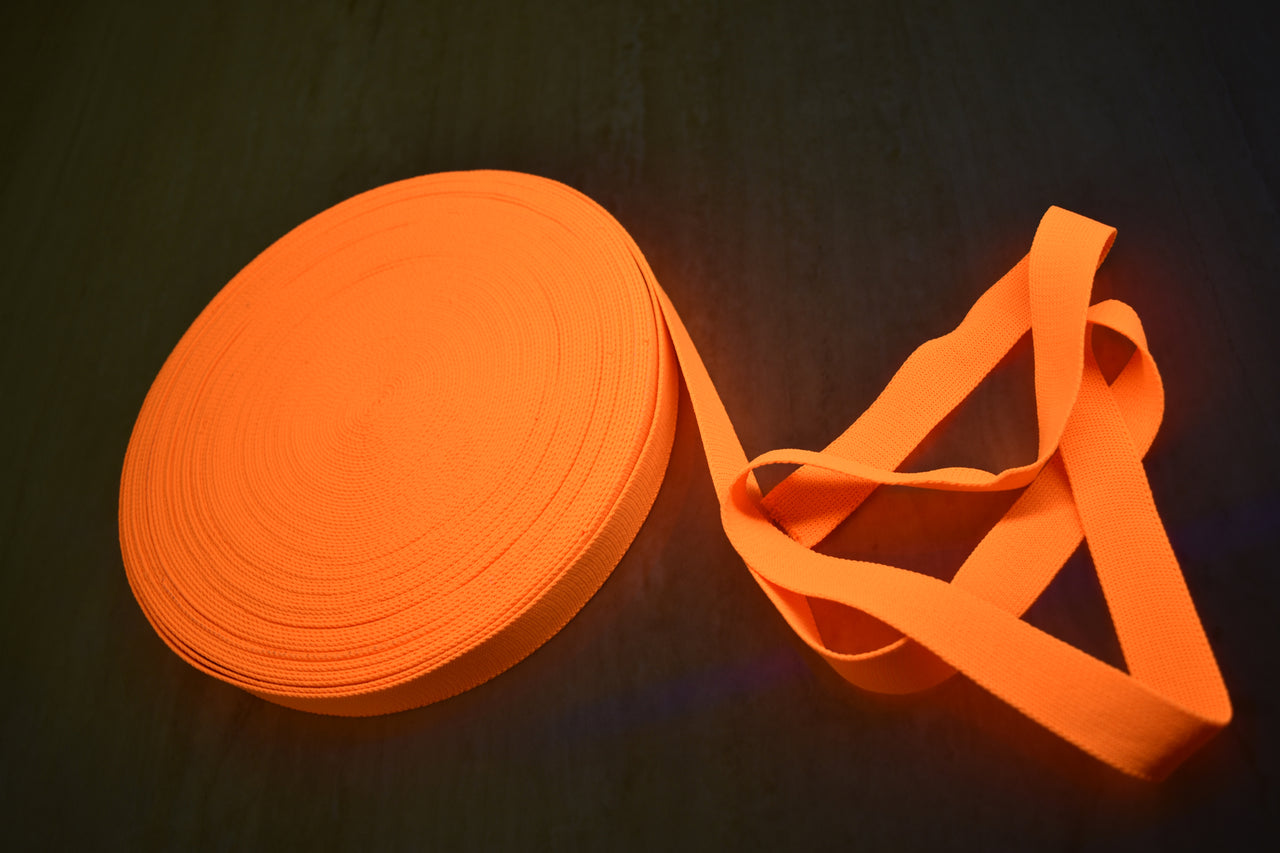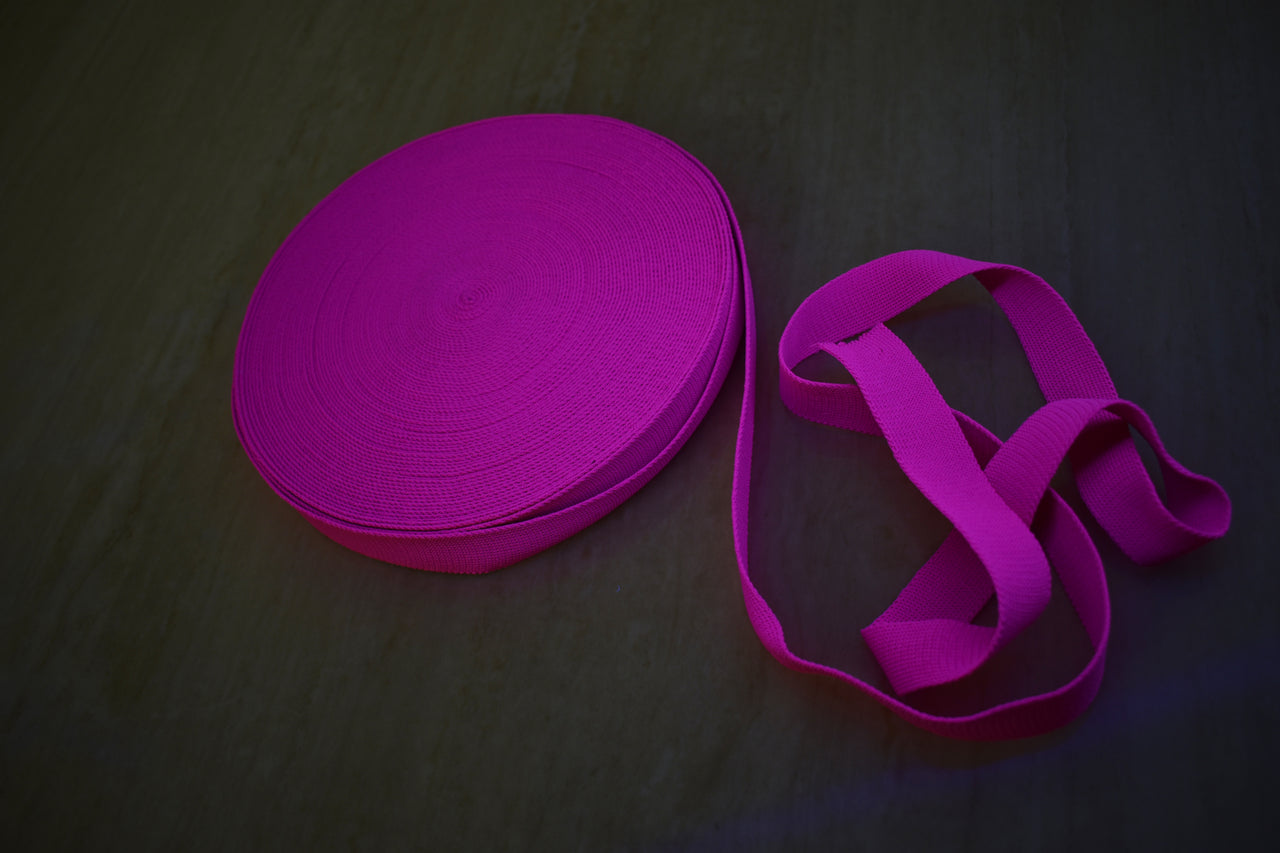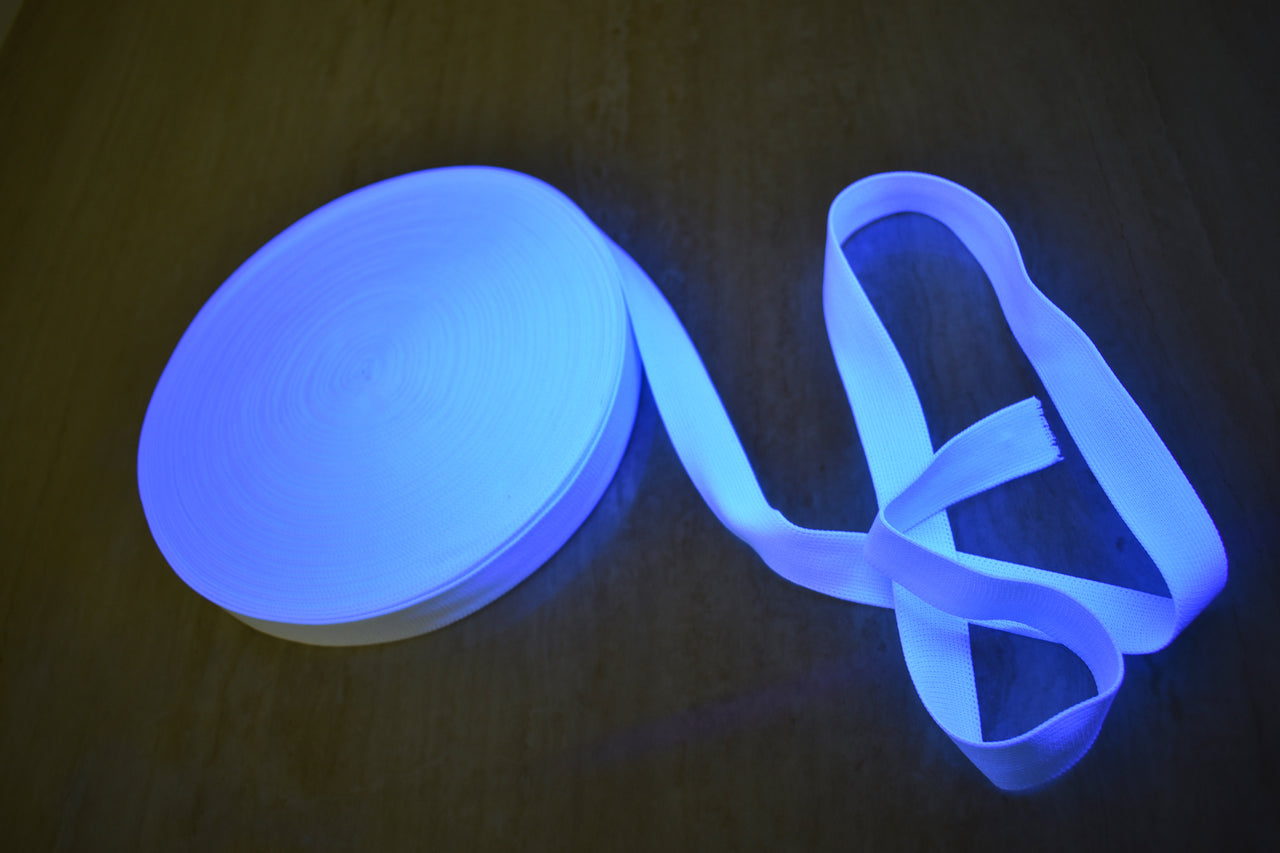 Glo-Line Ribbon is bright in normal conditions and looks almost electric in blacklight. It's one inch in width and comes in buyers choice of 80ft or 160ft rolls. Choose from 8 exciting blacklight responsive colors in either size. Glo-Line Ribbon is perfect for arts and crafts, stage performances, night clubs, and glow parties. You can even make sculptures out of this stuff! You can string it across a room to give the appearance of laser beams or craft your own spider web for Halloween! Great for blacklight reactive streamers as they can be used over and over again unlike their disposable paper counterparts. Some people prefer to use it for adult play (shibari). Endless possibilities!

Glo-Line Ribbon is made from a tightly woven polyester blend that is fire retardant for extra safety. For decorative use only; non load bearing. Glo-Line does NOT glow in the dark. It is blacklight responsive only!
Your Personal Information is Never Shared
FREE Delivery on orders $99+ (Continental USA Only)
Contact Us for Quick Friendly Support