Opticz Blacklight Invisible Blue Ink Industrial Metal UV Marker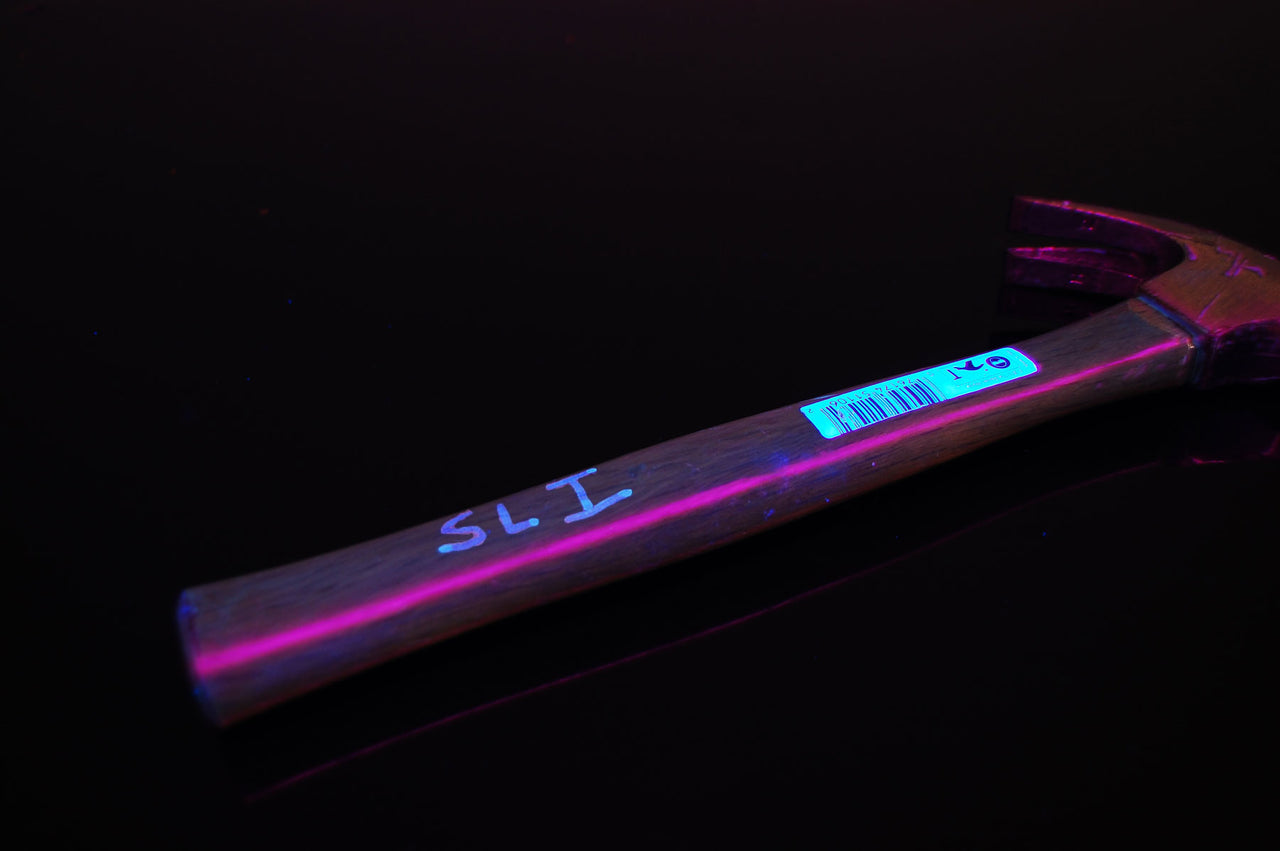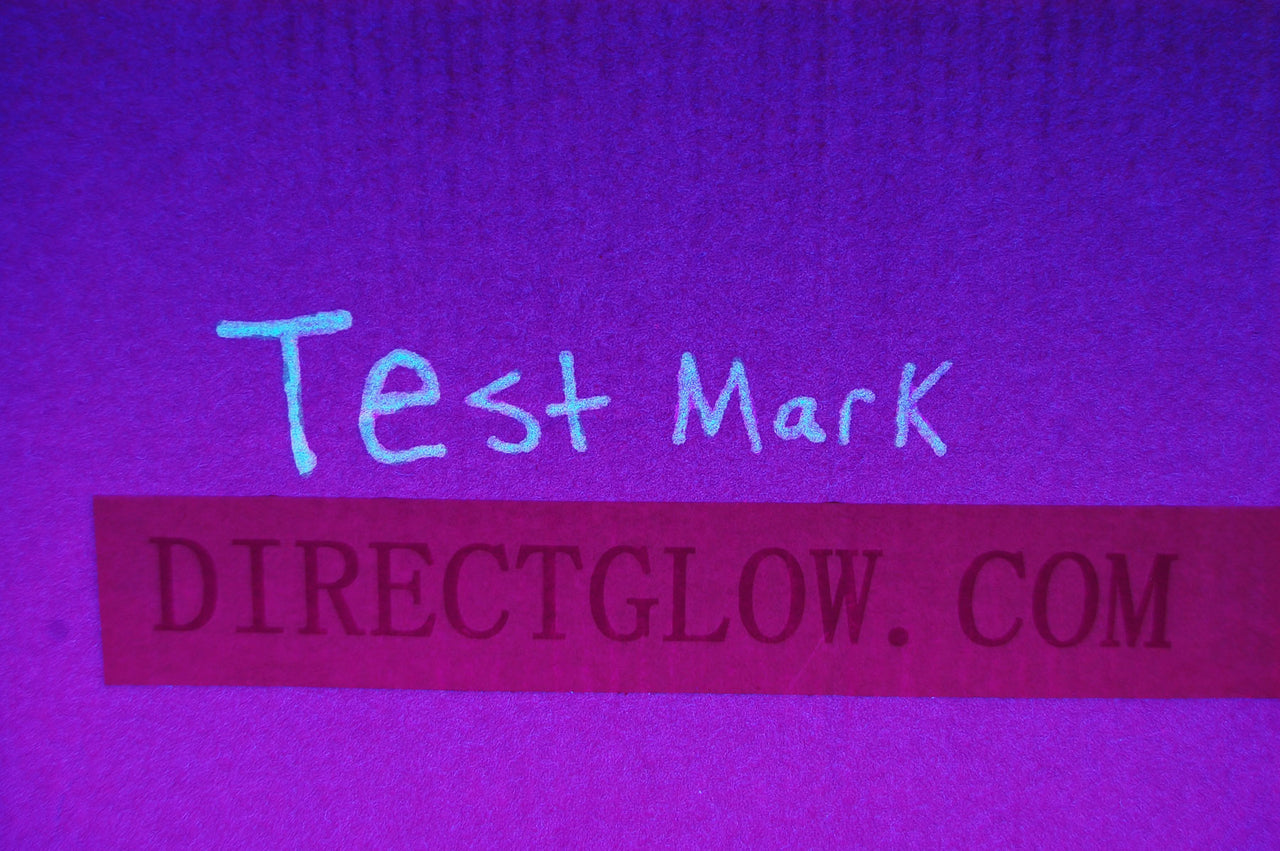 This high quality Opticz invisible UV marker has a solid metal body with snap on cap. Made to be strong and durable, it's filled with 15ml of our special blend invisible UV ink. This is that hard to find UV Blacklight Reactive Invisible Ink for box marking, document marking, and other unique security applications. Ink is water proof and very difficult to remove. Best viewed in dark or shaded area.
Opticz Blacklight Reactive Invisible Printing Inks are suitable for paper marking as well as non-pourous material marking. This ink is invisible/colorless and will glow bright blue under UV blacklight. This ink should NOT be used for readmission (e.g. on skin use). Industrial application only.
Can be used on: aluminum, cardboard, ABS, acrylic, rubber, cellulose, acetate, formica, nylon, polystyrene, Polyethylene and most other materials and porous surfaces. Each high quality solid aluminum marker is filled with 15ml of our special blend UV ink. Ink is alcohol solvent based so a little goes a very long way! Ink is formulated to fluoresce brightly under long wave ultraviolet light only. They do NOT glow in the dark! Fast drying and non-transferable. Ideal for applying onto an already printed surface. Avoid eye contact and excessive inhalation. Do not ingest. KEEP OUT OF THE REACH OF CHILDREN.
Your Personal Information is Never Shared
FREE Delivery on orders $99+ (Continental USA Only)
Contact Us for Quick Friendly Support