UV Blacklight Reactive Fluorescent Artist Tape- 60 Yards
Size
Half Inch Width
1 Inch Width
Color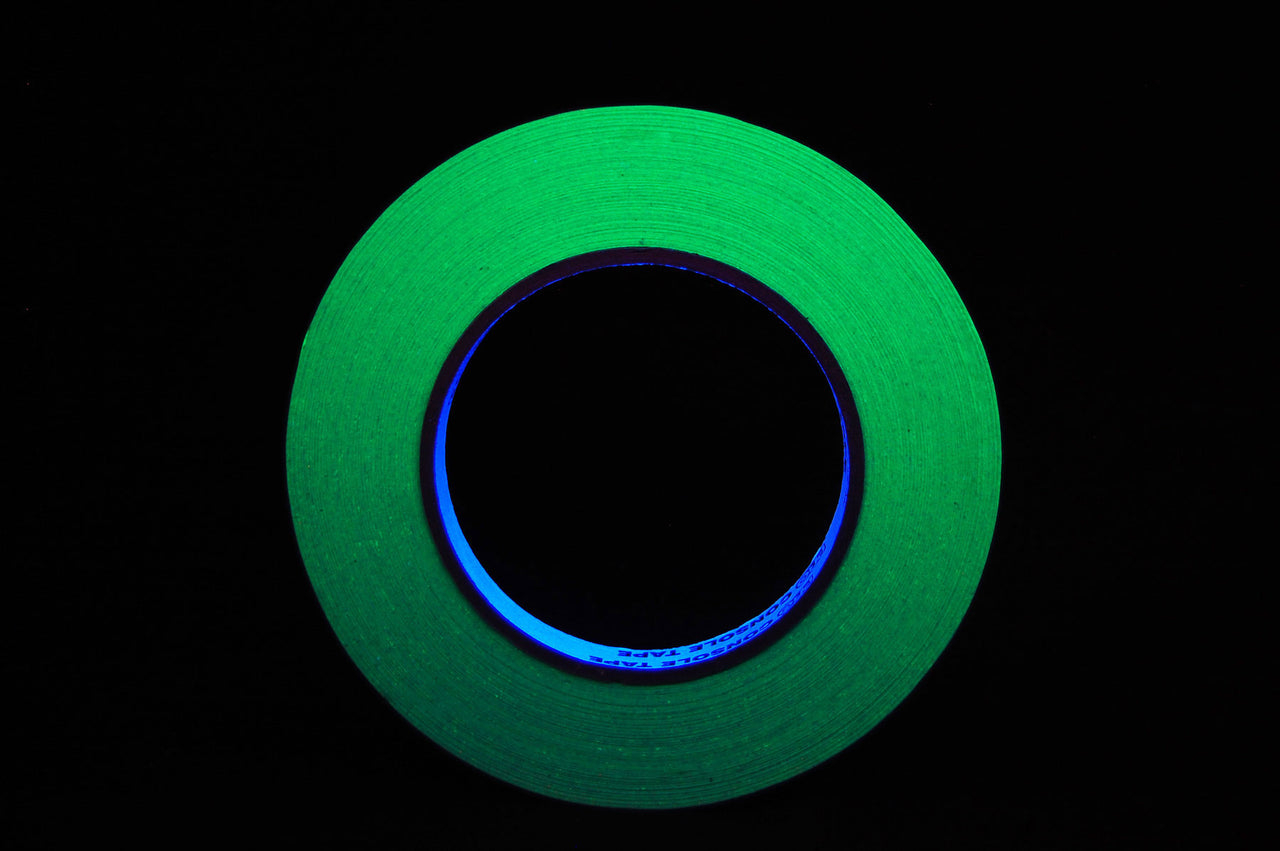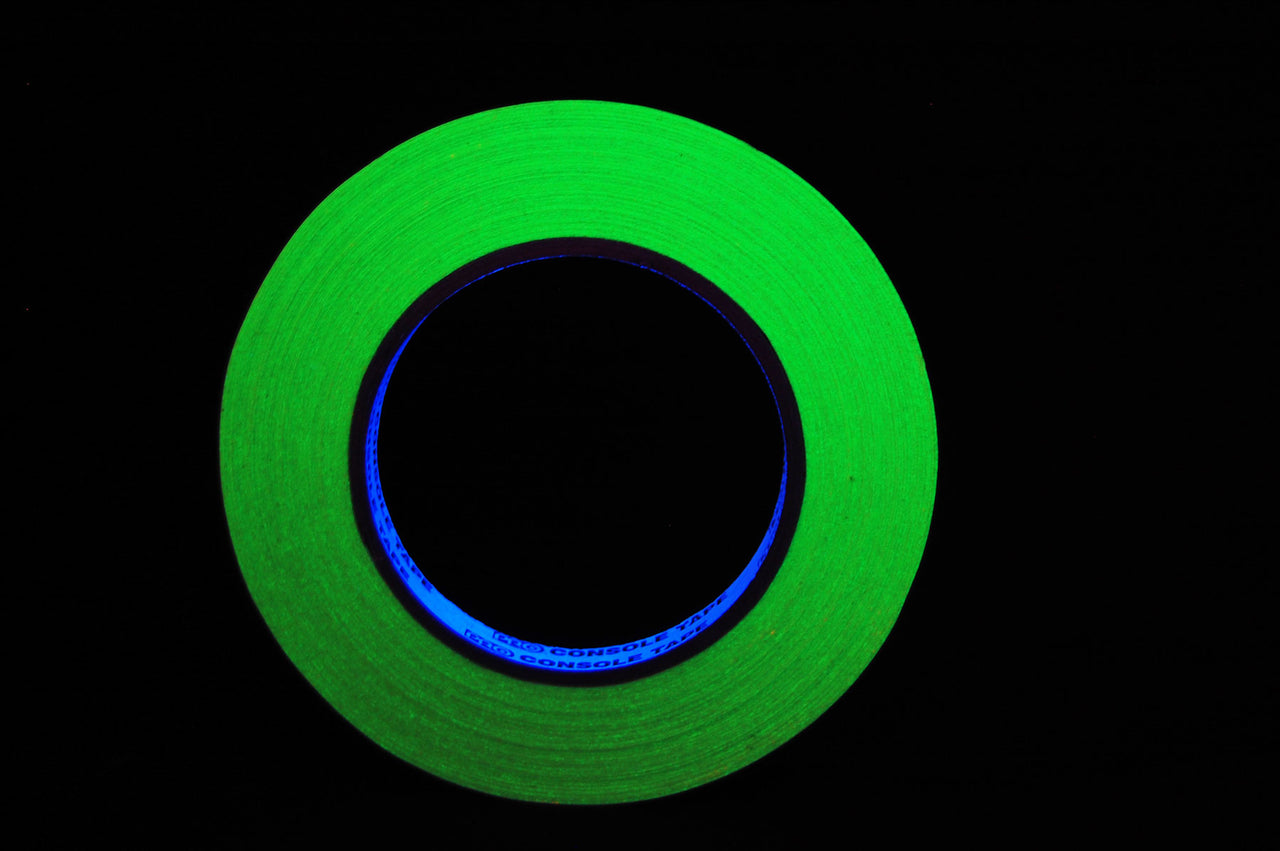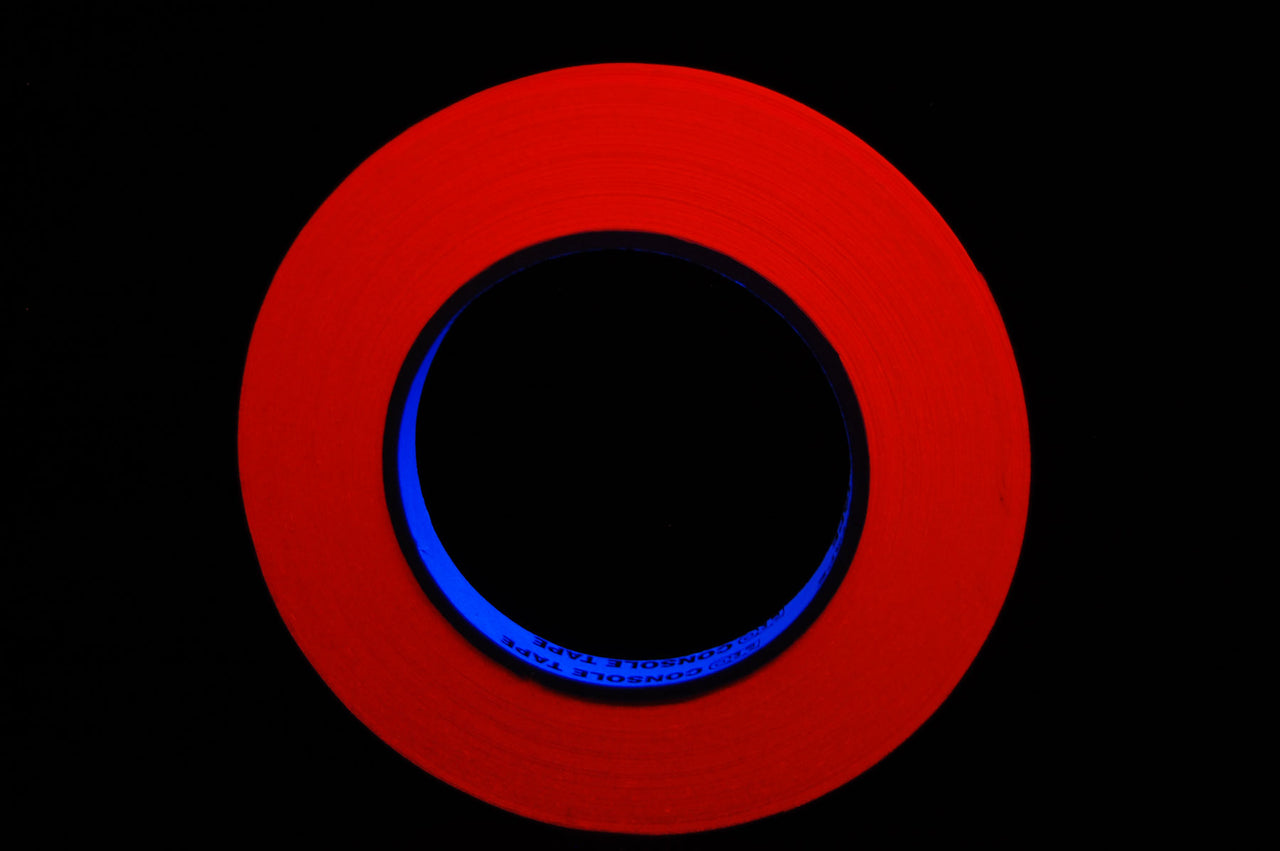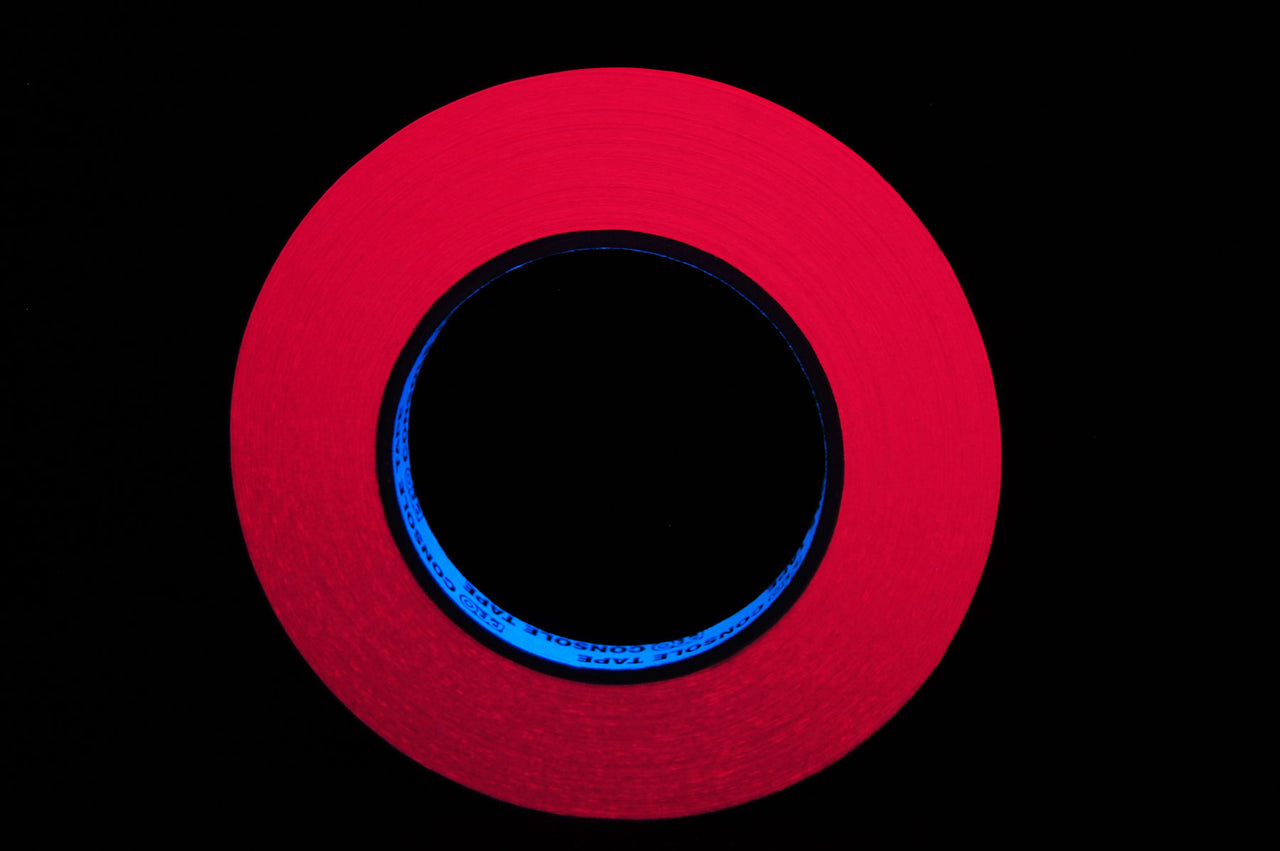 Our Blacklight Reactive Fluorescent Artist Tape glows under blacklight! Artist tape (also known as console tape) has many uses. It can be used for color coding, labeling, picture framing accents, and is great to use as borders around UV posters and tapestries! It can be re-positioned with ease. Works best on smooth flat surfaces. As a paper based tape, it can be written on with markers, pens, and pencils.
Each roll is 60 yards long (180 feet) and comes in 2 width options: half inch or 1 inch.
Does not leave a sticky residue when removed and can be torn into smaller strips by hand if needed. Exceptionally ideal for any blacklight themed event like glow parties, escape rooms, haunted houses, birthdays, holidays and more!
Your Personal Information is Never Shared
FREE Delivery on orders $99+ (Continental USA Only)
Contact Us for Quick Friendly Support