White Glow Stick Bunny Ears- Single Retail Packs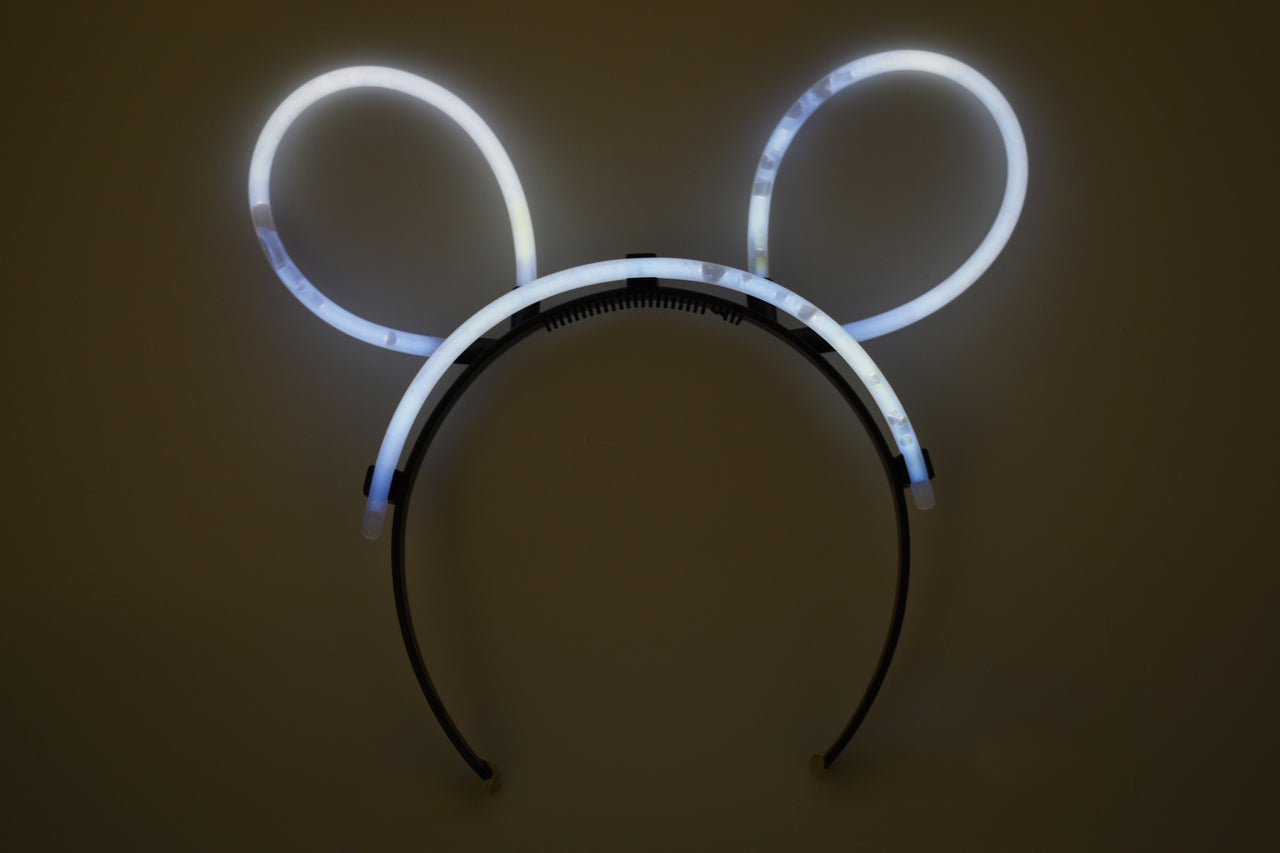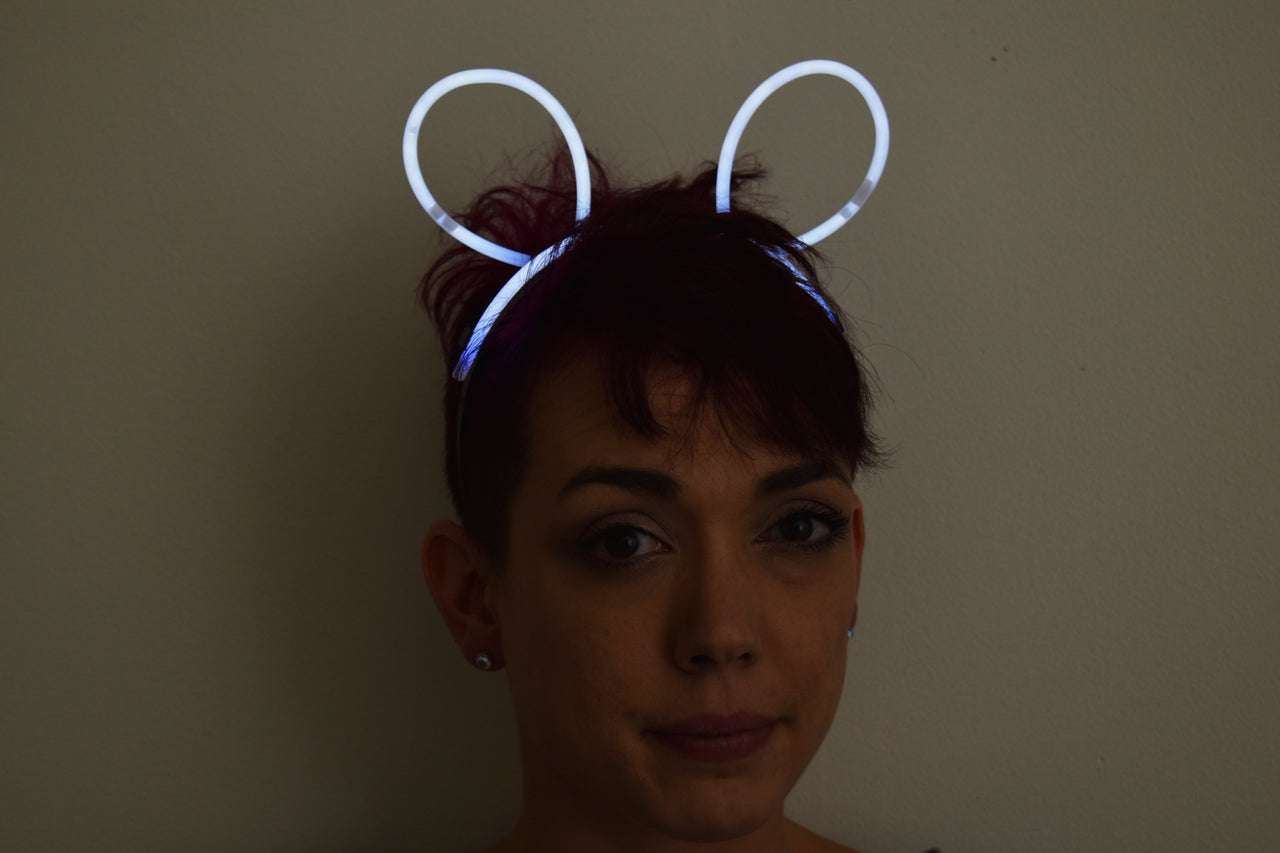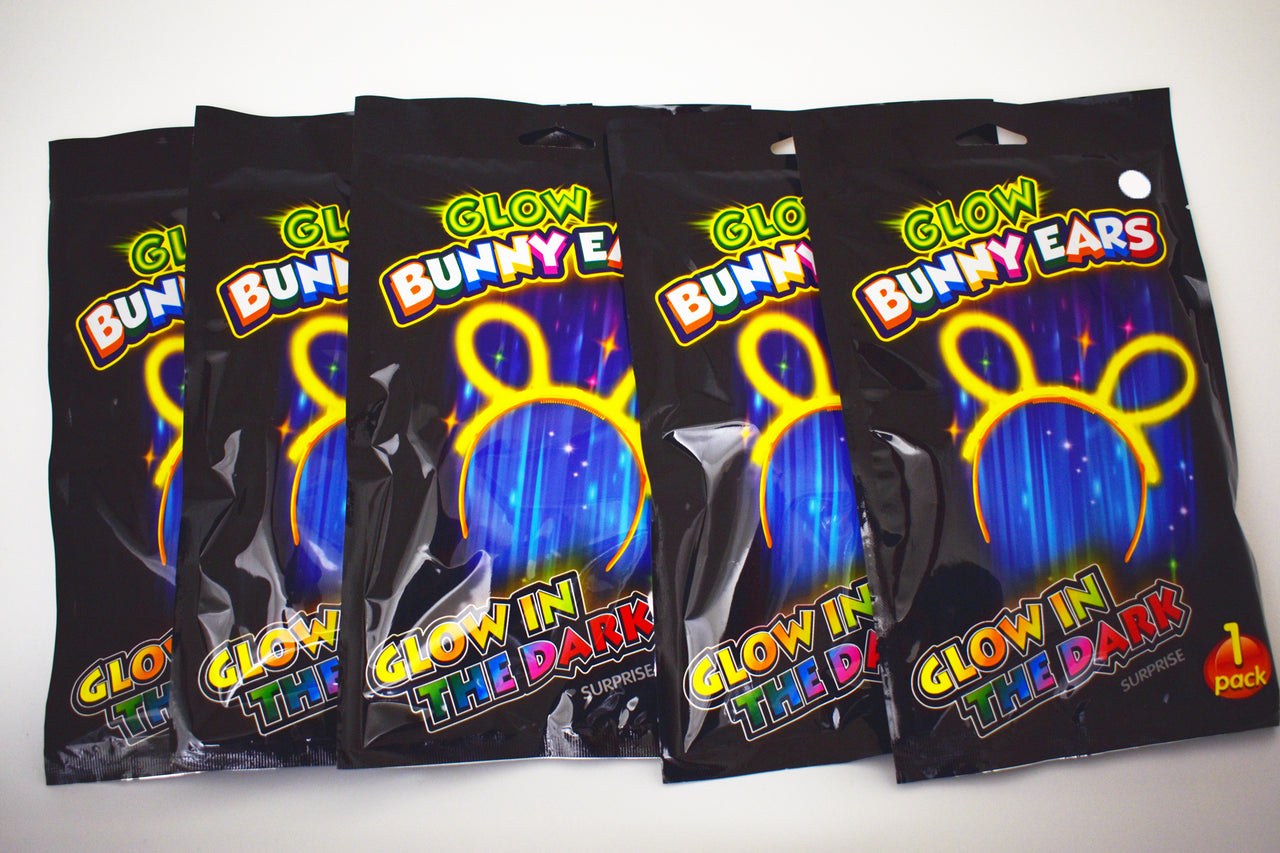 Our white glow stick bunny ears add a fun dynamic splash of color to your special event. A convenient one size fits all makes them universally compatible for children or adults. Each set comes individually packaged and includes one head band connector and 3 glow sticks. 

Assembly is a breeze. Simply bend the glow sticks to activate, then insert into the headband for instant luminous glow in the dark smiles for kids of all ages. The glow sticks will last 8 to 12 hours on average. The fun needs not end once the glow sticks expire. The headbands are reusable and can be refilled with our 8 inch glow stick bracelets.
Key Features
Color- White
Size- One size fits all
Count per Package- 1 Bunny Ear Set
Glow Duration- 8 to 12 Hours
Shelf Life- 2 to 3 Years
Headband can be refilled with glow stick bracelets
Your Personal Information is Never Shared
FREE Delivery on orders $99+ (Continental USA Only)
Contact Us for Quick Friendly Support